As we all know, many of our work requires us to find some good-looking picture materials, and then process and edit the picture materials, but it's easier said than done. Now, if you use a wrong picture, you will lose a lot of money. If the picture is not good-looking, you will be beaten back by the boss to redo it. Such a life is inexplicably sad~
Today, Xiaobian will offer a super comprehensive treasure ceremony of one-stop processing of picture materials, so that we will no longer worry about finding and processing picture materials!
1、 Picture material
We all know how difficult it is to find a picture now. It's either too ugly to be seen, or it can't be used with copyright. The old a next door to Xiaobian lost a lot of money because he used a wrong picture with copyright. Xiaobian gave him a lot of pain.
Here, Xiaobian will share two websites with super high quality, super good-looking pictures and no copyright for you. Please connect them quickly!
1.Unsplash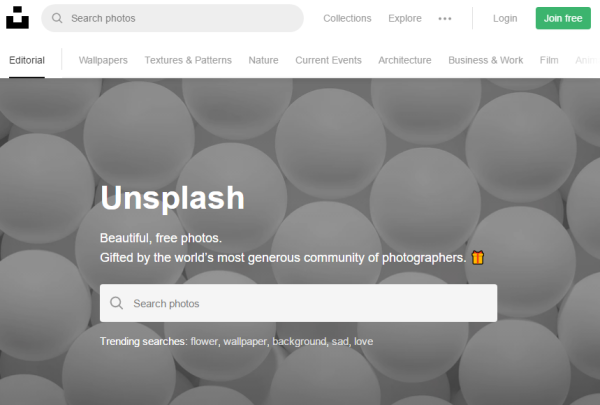 image
I don't know if you know about this website with pictures. It's a very powerful and easy-to-use picture material website. There are many high-definition and good-looking pictures in it, and there are many picture categories, such as office, life, animals, scenery and so on. We can always find the pictures we want in these categories.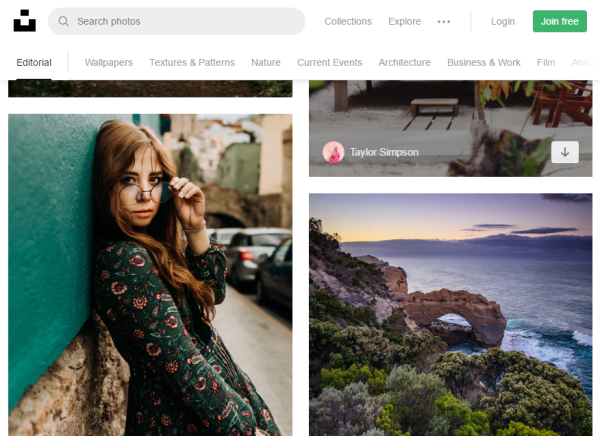 image
The most important thing is that all the pictures inside are free of copyright and commercial, and new pictures are updated every day, with absolute quality and quantity!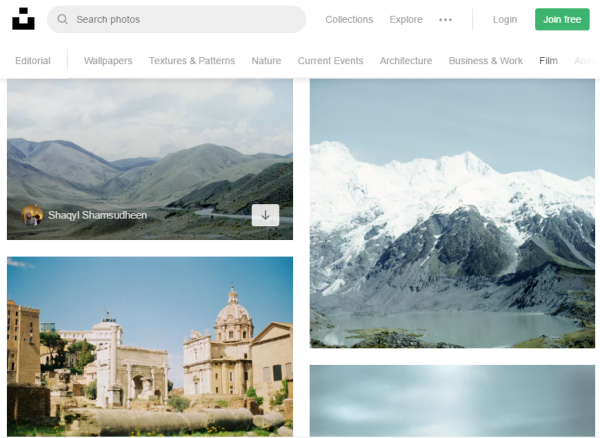 image
2.Pexels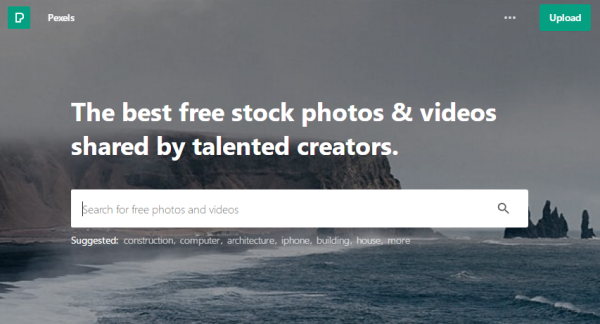 image
This is also a very good image material website, the website has a large number of high-definition photography pictures, the classification is very clear, and the pictures inside are free of copyright, we can use the pictures in the website at will.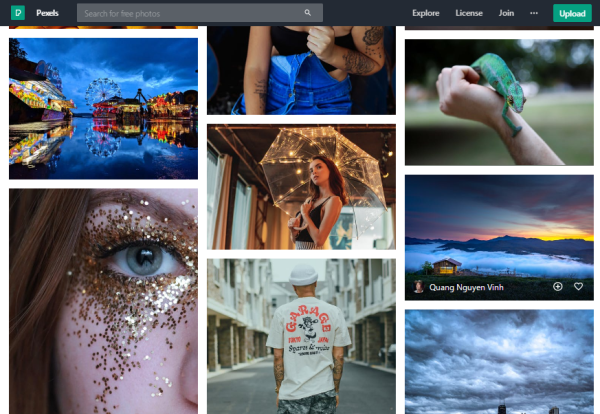 image
If we want to download pictures, we can also choose the size of the downloaded pictures according to our own needs, which is very convenient.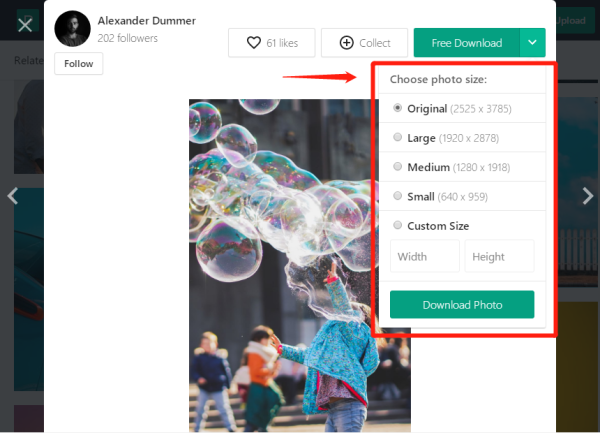 Please indicate:Free Editor Online Photoshop » Can't find the pictures