History of Photoshop
PhotoshopNot by the beginningAdobeDeveloped by Thomas·Knoll (Thomas Knoll) and John·Knoll (John KnollTwo brothers Yu1987years written. In fact, at this timePhotoshopIt should be calledDisplay。 Thomas·Knoll was a doctoral student at the University of Michigan and wrote a program to display a grayscale image that computers could not display at the time, although Thomas didn't care much about the program, but his brother-John-But noticed the commercial value of this program. John·Knoll is"Industrial Light & Magic"As a visual effects director and creative chief officer, John's professionalism led to a great interest in Thomas' programs. Due to the success of Star Wars, John had been considering whether to introduce computer vision, so Thomas was entrusted with his brother to study the technology of processing digital images on computers.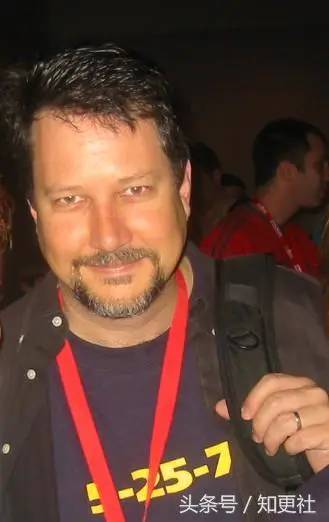 John Knoll
Until the summer of 1988, the improved Display had features such as selection, color balance, hue, and saturation, which gave Display the ability to adjust and paint colors. At this time, the two brothers decided that Display had some commercial value.
Thomas Knoll changed the name of Display several times, but all of their favorite names were taken up, and eventually a friend of his proposed to use the name "Photoshop", and the name has been used to this day.
Meanwhile, John Knoll looked for investment in Photoshop and traveled to Silicon Valley to give presentations, including Adobe. After many efforts, Photoshop was favored by a scanner manufacturing company (Barneyscan) and a short-term cooperation agreement was reached for the company's scanner buyers, which at the time totaled 200 A copy of Photoshop was sold along with the scanner. During this time, John S Knoll also showed the program to Apple engineers and was asked to leave a copy. Unexpectedly, the first piracy of Photoshop occurred after this.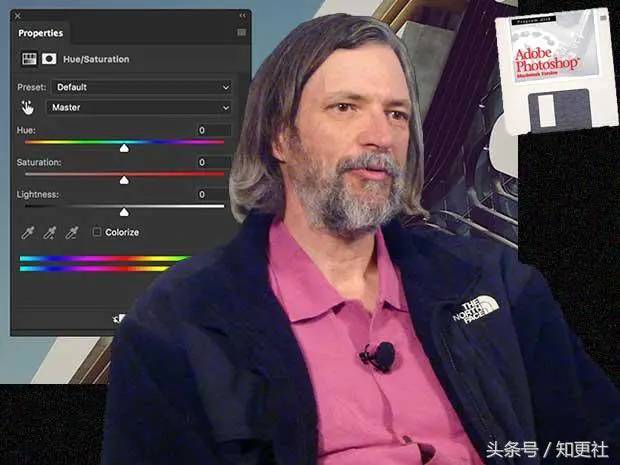 Thomas Knoll
Subsequently, John Knoll again went to Adobe Systems to give a presentation, this time attracting Russell Lee, then Adobe's art director Note by Russell Brown. In April 1989, Adobe formally signed an agreement to purchase the rights to Photoshop distribution, which eventually took place in 1990 Adobe Photoshop version 1.0 was released in February.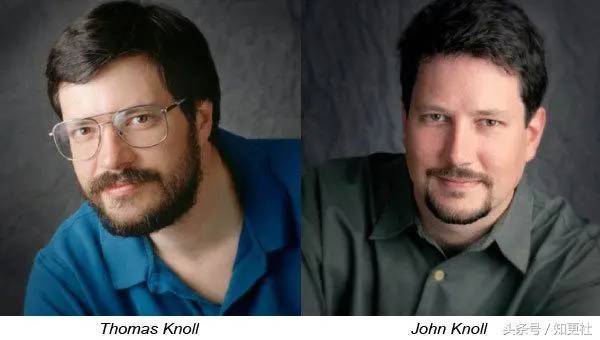 Thomas Knoll (left) and John Knoll (right)
Today, the emergence of Photoshop is very dramatic, but it is also a true portrayal of the early Silicon Valley startups and entrepreneurs, you can hardly find a company in Silicon Valley that has no connection with other companies, mergers or acquisitions, and thrives in the soil of commercial civilization. Not only can you see many ideas being generated, but you can also see things rise and fall. This is especially true of the early manufacture of transistors (which we'll get to in the next issue).
Please indicate:Free Editor Online Photoshop » History of Photoshop