Looking for fading memories, wake up the sleeping past.With the power of design, let those black and white years glow again~
< span > tutorial renderings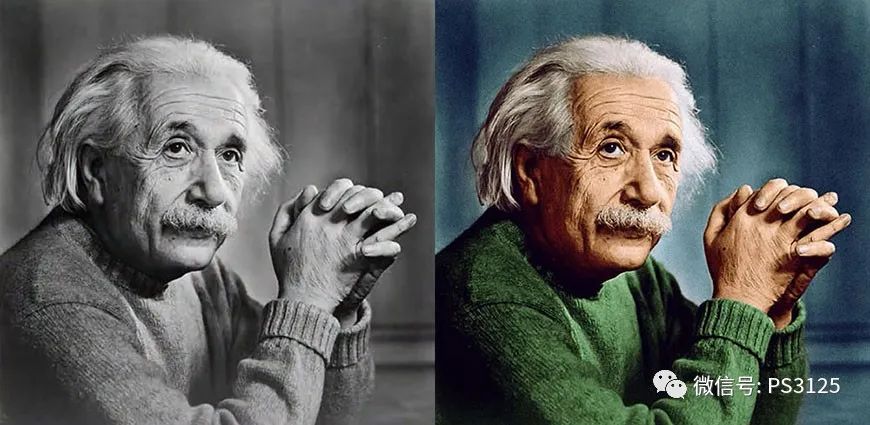 < strong > step 01 add selection
Use the quick selection tool to select the range of the person's skin and adjust the edge.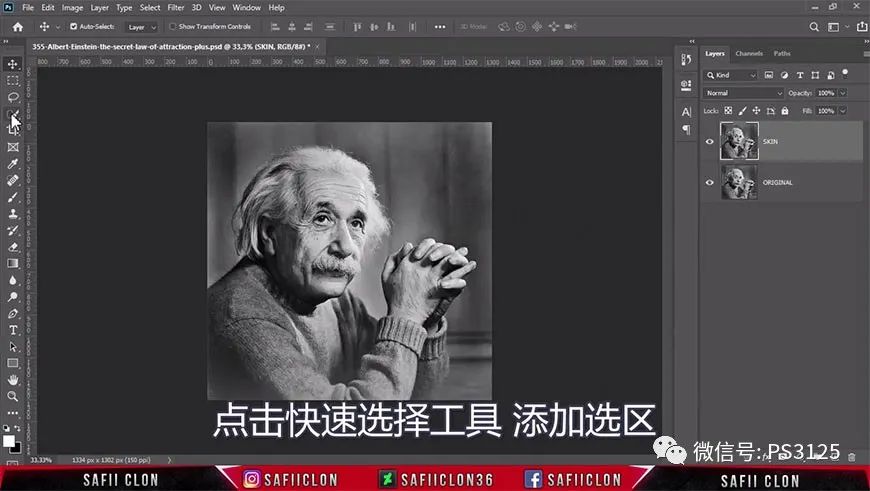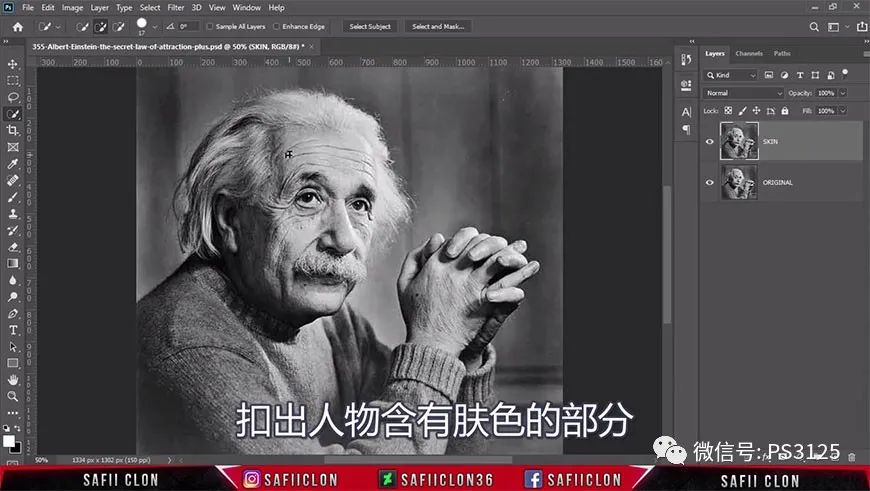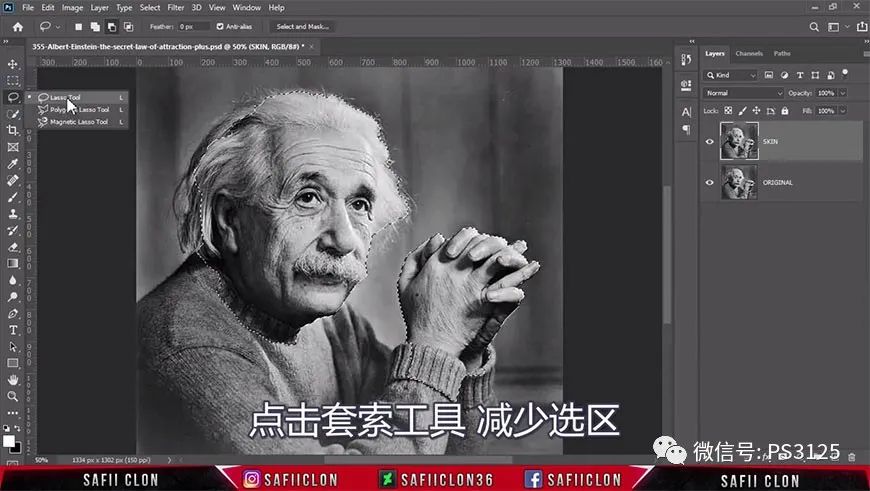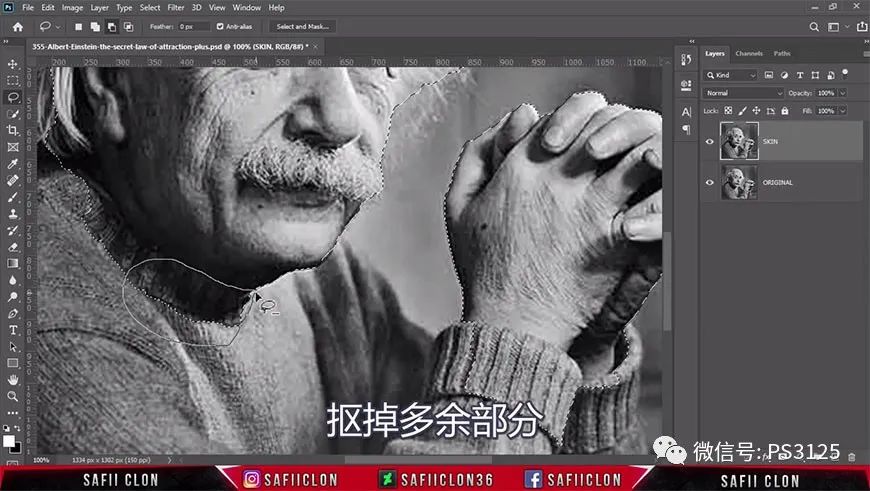 < strong > step 02 skin coloring
Change the blending mode of skin color layer to color, and use color level layer to fine tune the light dark relationship.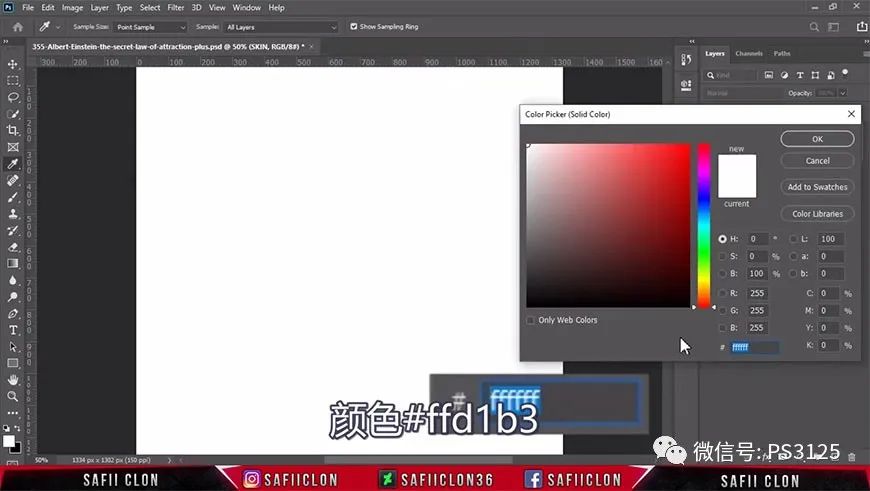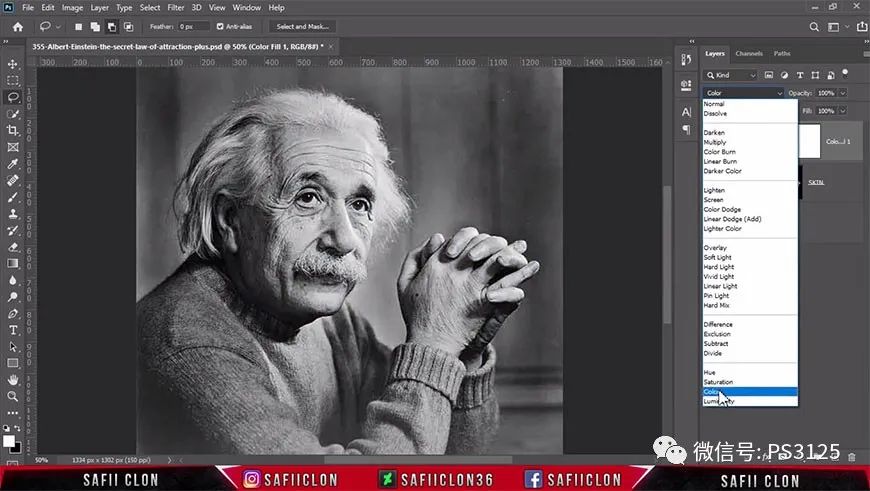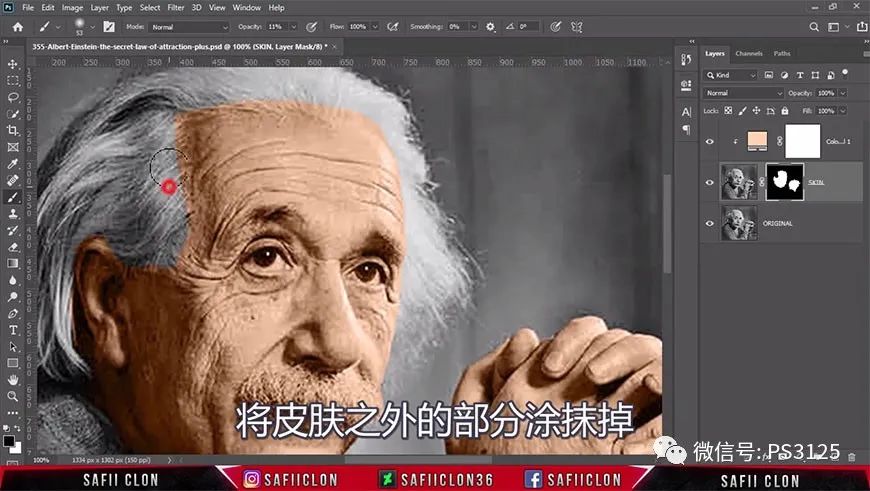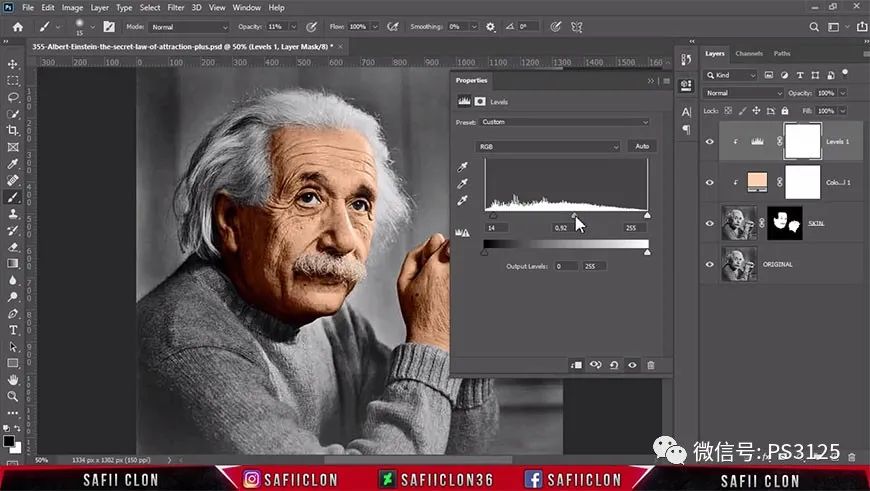 < strong > step 03 screen coloring
Repeat the first two steps to color the dress and background. Pay attention to adjust the edges more carefully where the colors intersect.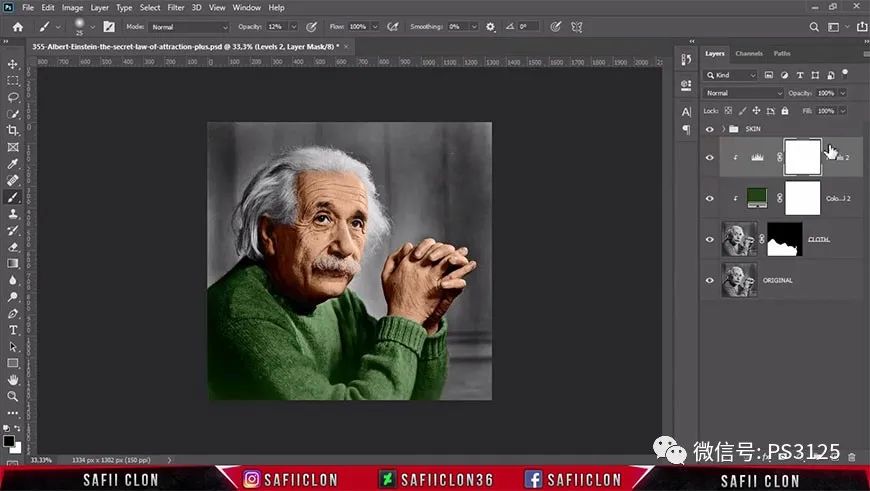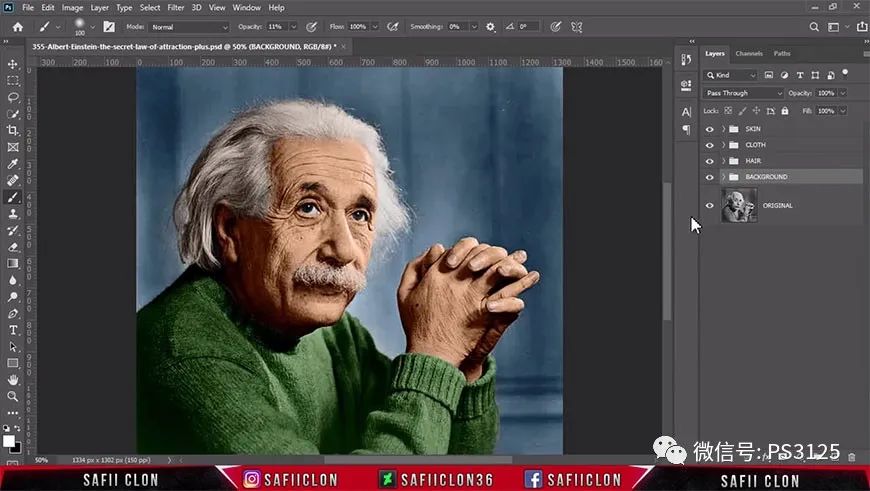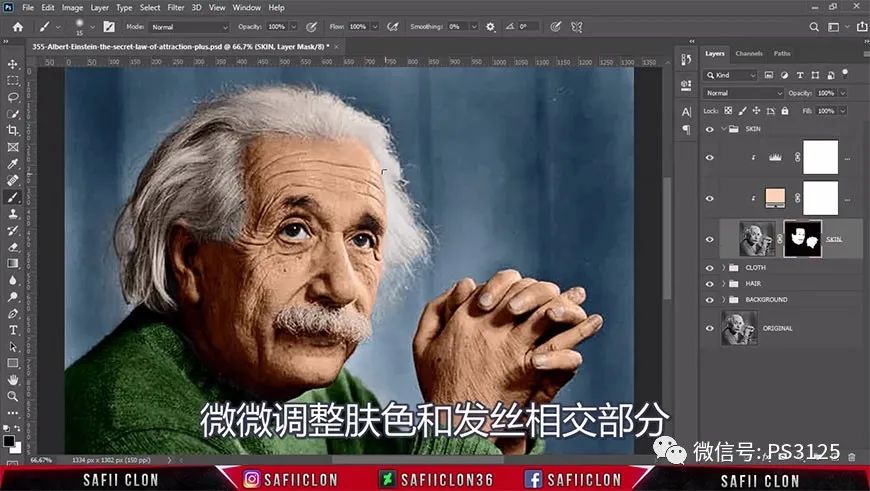 < strong > step 04 available colors < / strong >
Add an optional color adjustment layer to fine tune the overall tone of the screen to make it more comfortable.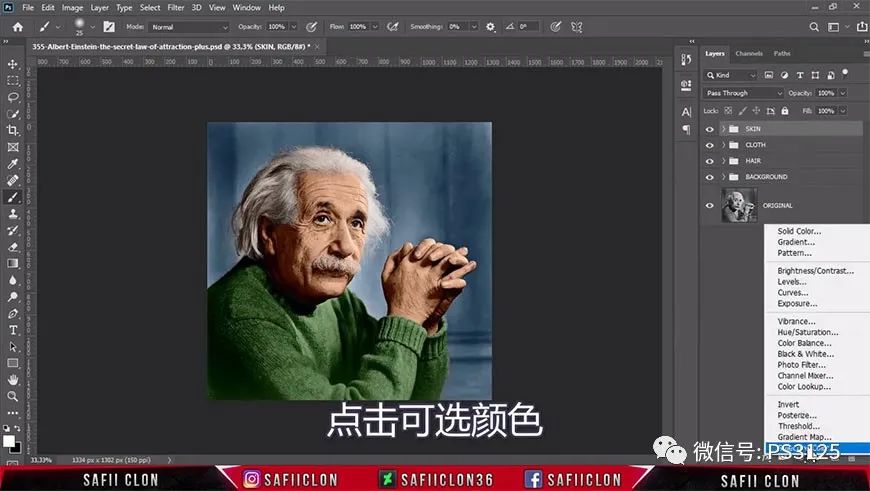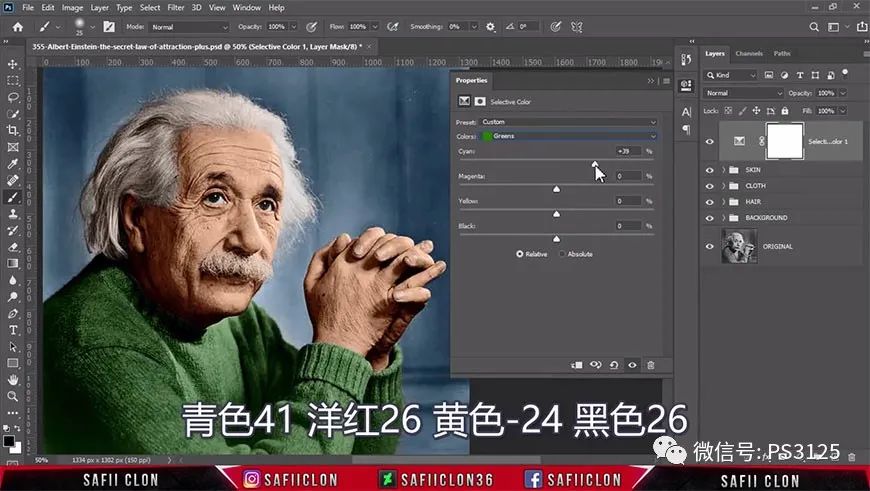 < strong > step 05 camera raw filter
Use camera raw filter to further adjust and add high contrast retaining filter.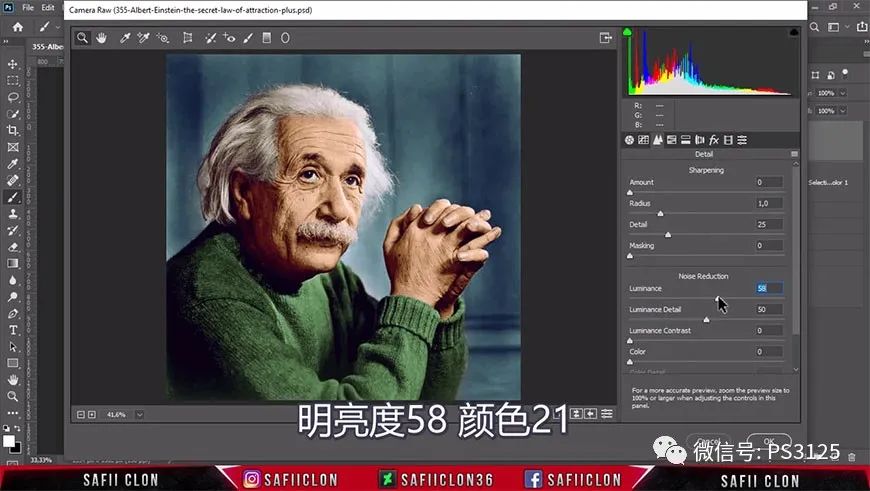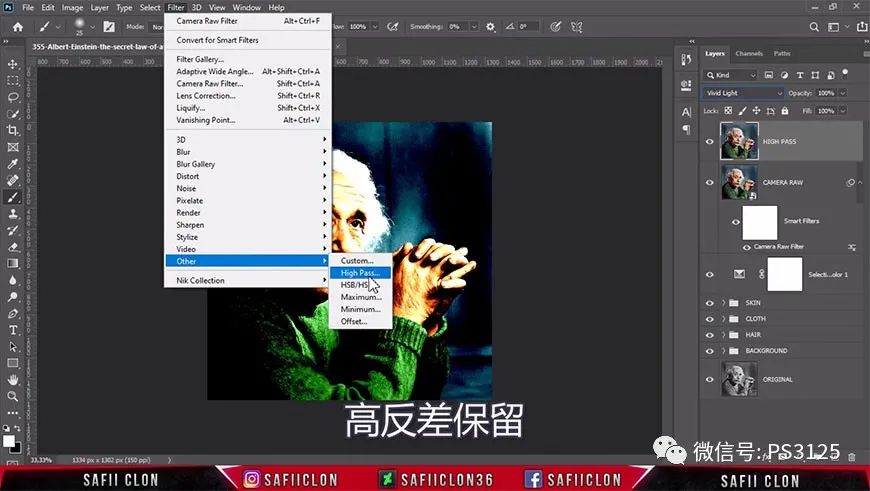 < span > < strong > final rendering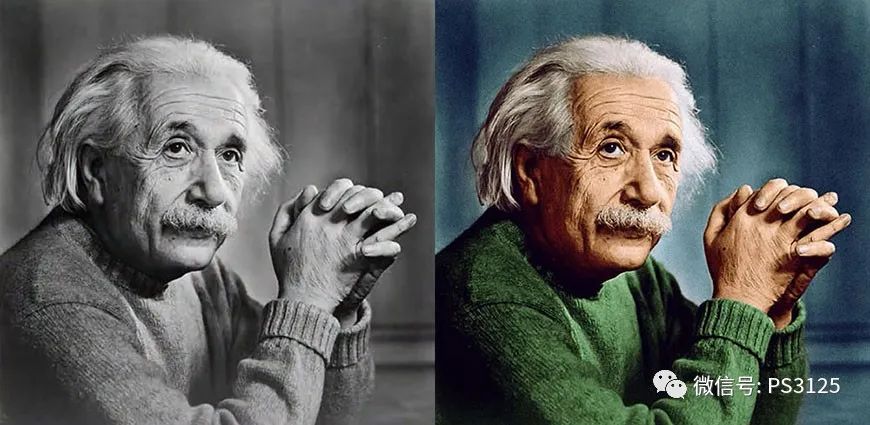 Please indicate:Free Editor Online Photoshop » "PhotoShop" to color black and white photos