The combination of reality and illusion to create a surreal scene is the highest level of P-map. Istanbul artists < b > H ü seyin Ş Ahin < / b > is such a person who breaks through human imagination.
He loves traveling very much. During the journey, those real photos can be perfectly integrated into his fantasy scenes to build an incredible world! For example, a handful of flour sprinkled on the top of the mountain: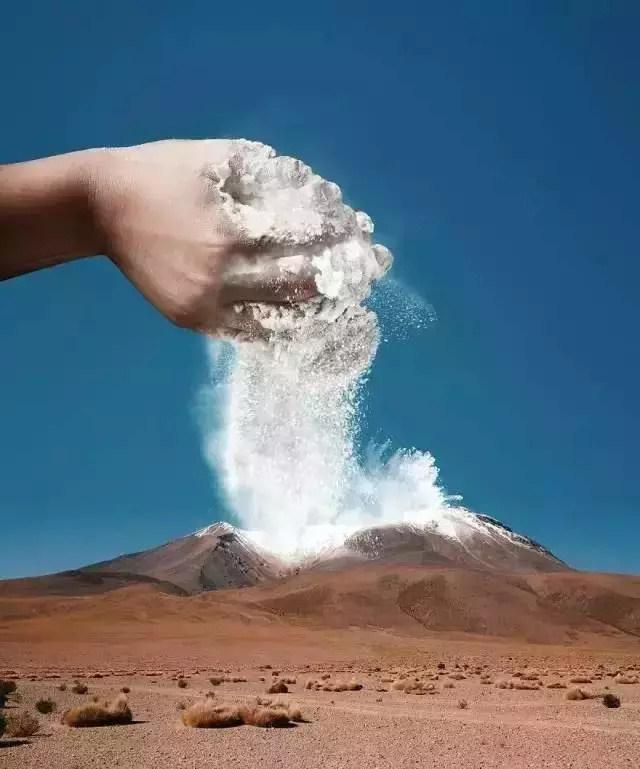 The whale comes out of the ground, and the feeling of desert and ocean appears at the same time. It seems absurd, but there is no sense of disobedience.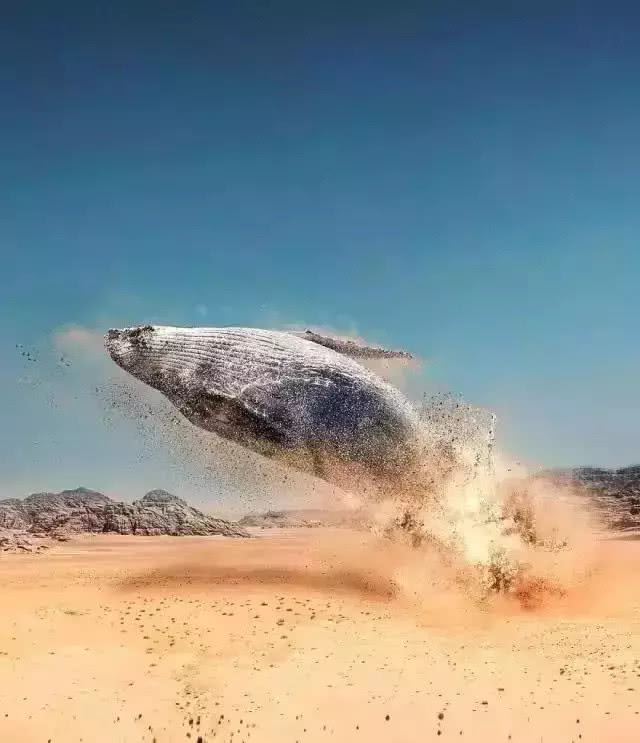 Does this work have the feeling of Gulliver's travels?
Stills of Gulliver's Travels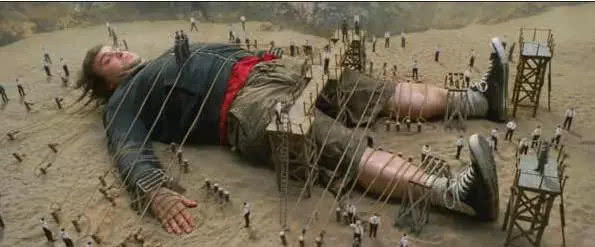 H ü seyin Ş ahin  </ b> My works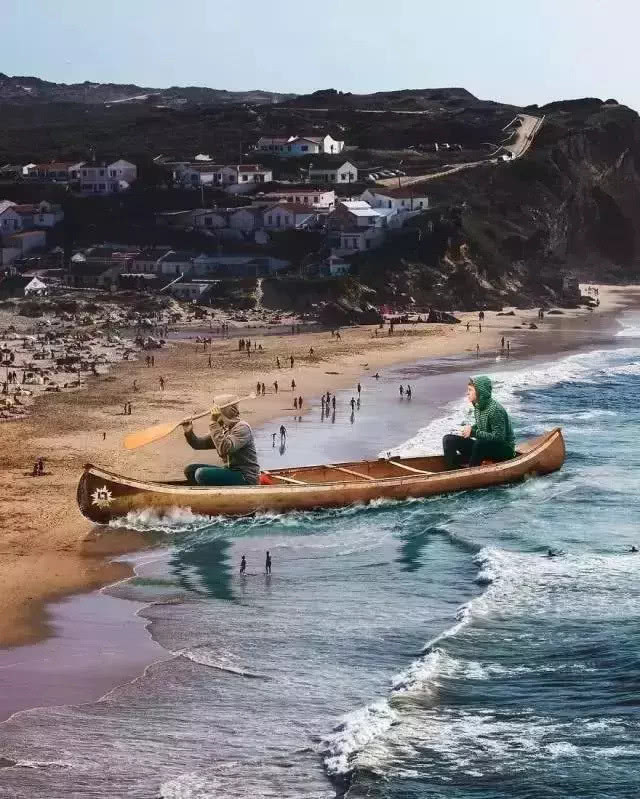 Break up the normal picture, entangle with each other and organize into a new picture, creating a strange and surreal world. The most important thing is that the soft and peaceful colors he used make the whole picture invisible.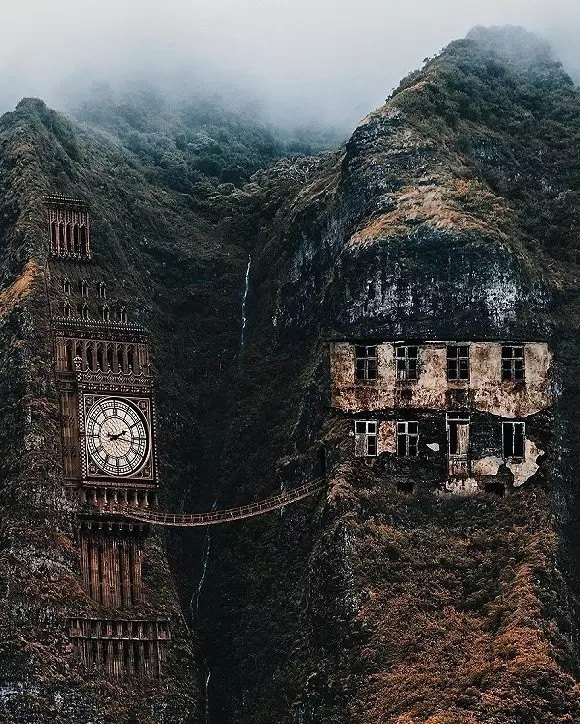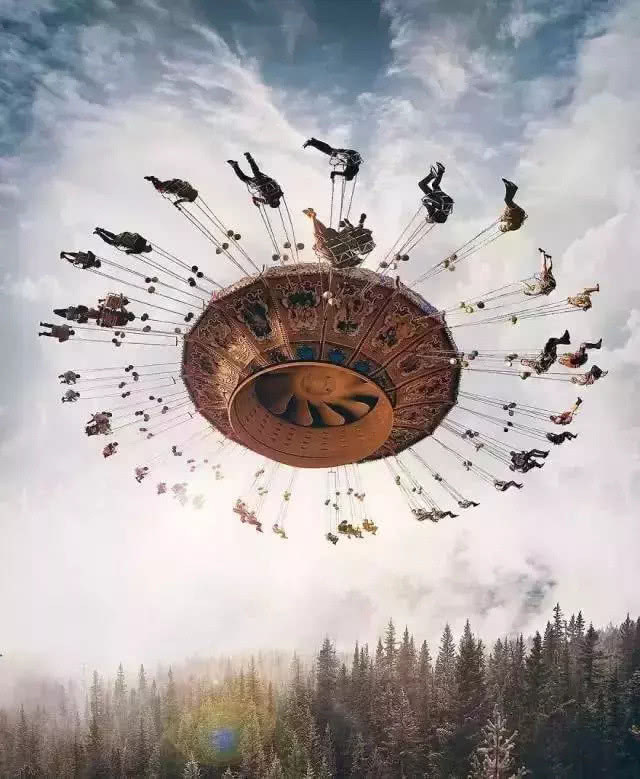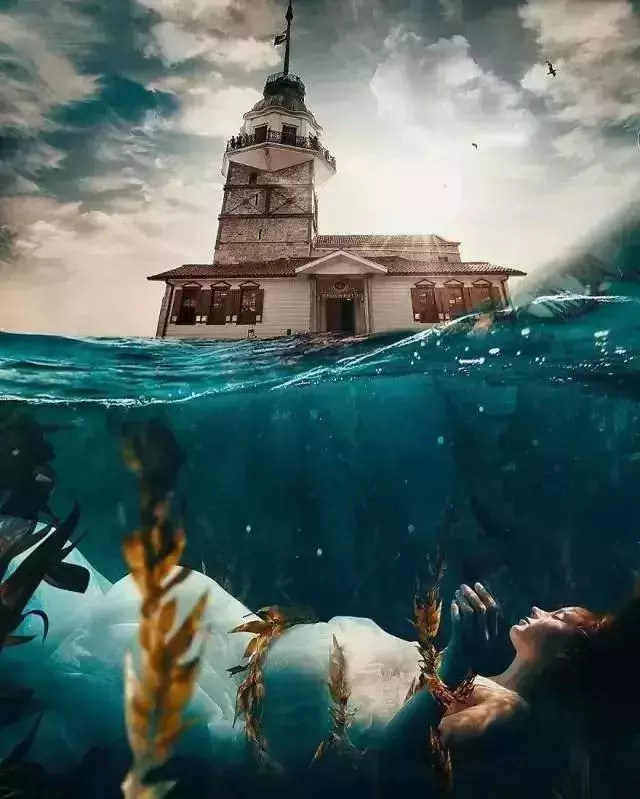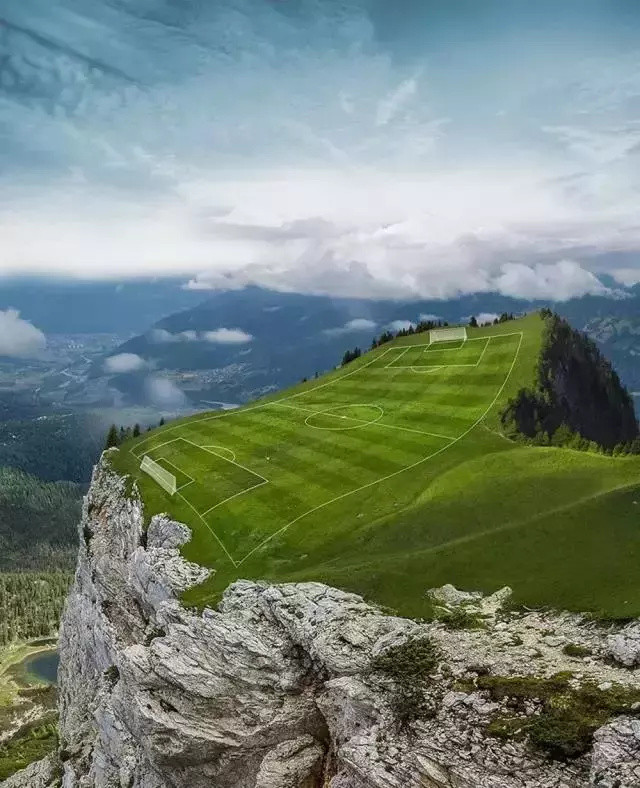 H ü seyin Ş ahin  </ b> In this way, with its superb PS technology and breakthrough common sense imagination, the world he visited has become a "mess".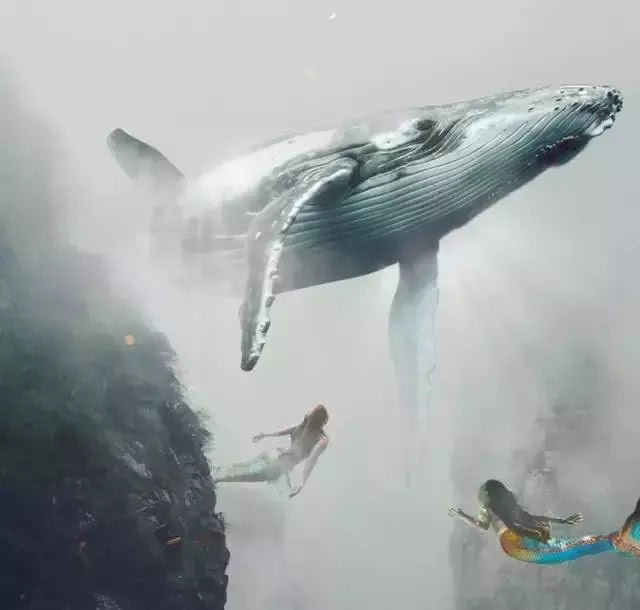 PS although powerful, but more powerful is his imagination and inspiration, saw people have been surprised, this is a dream! Inspiration is not produced on the extension line of logical thinking, but on the place where logic or common sense is broken.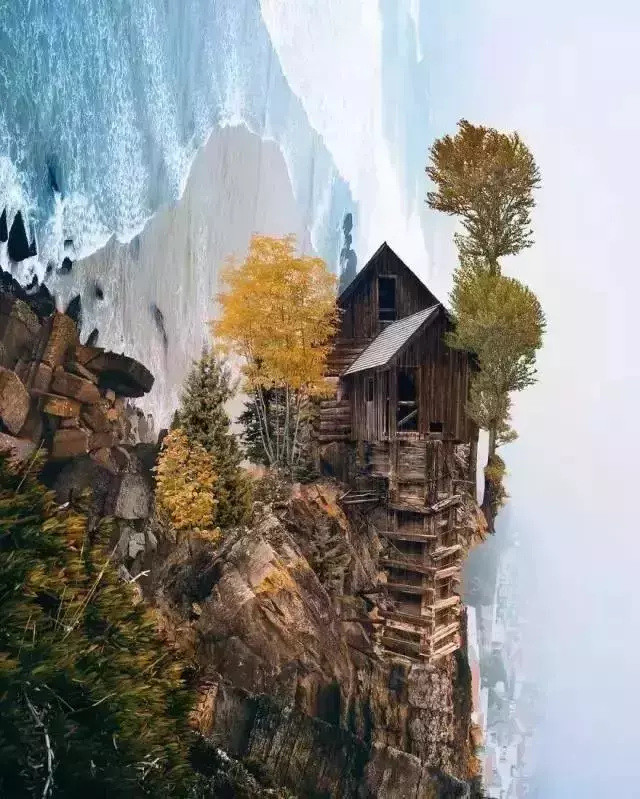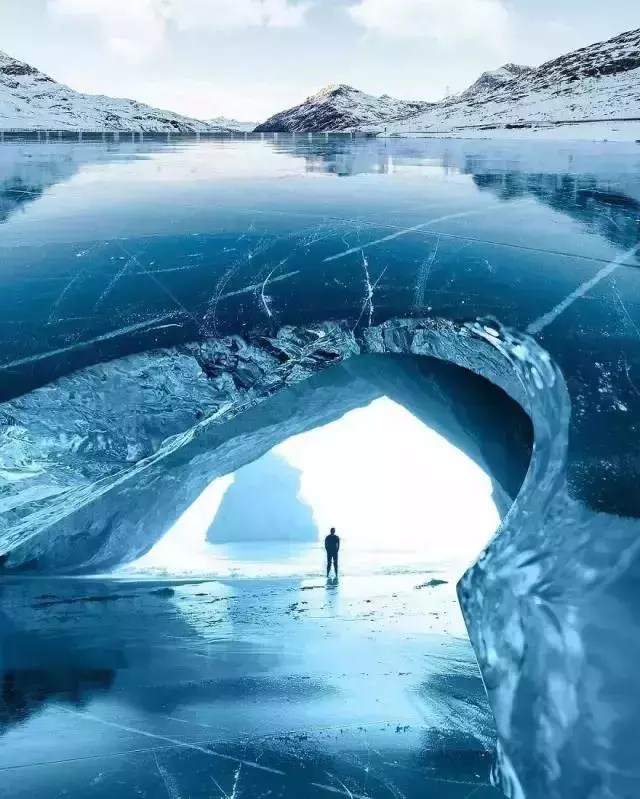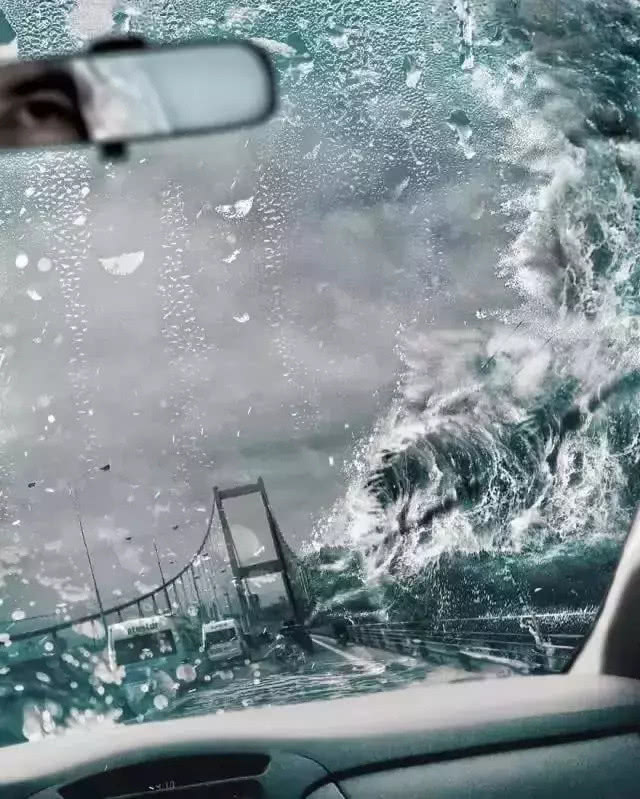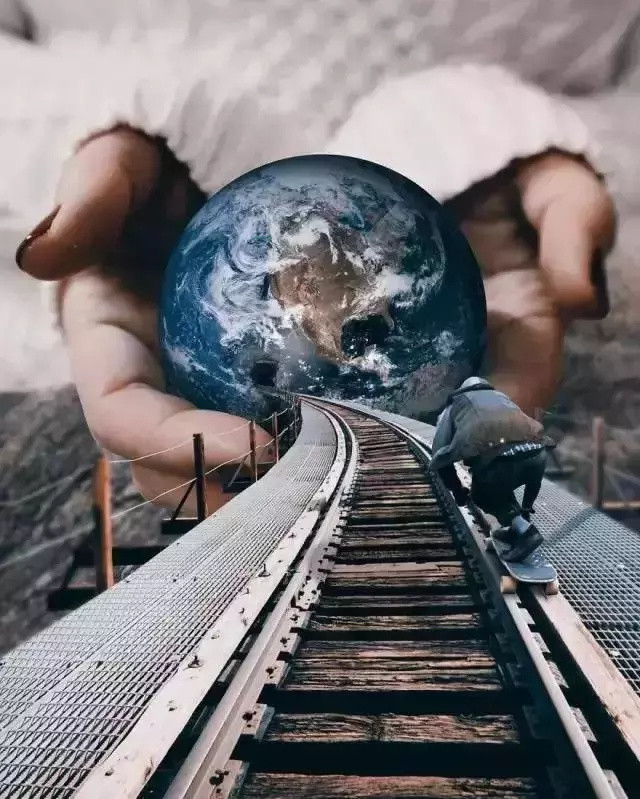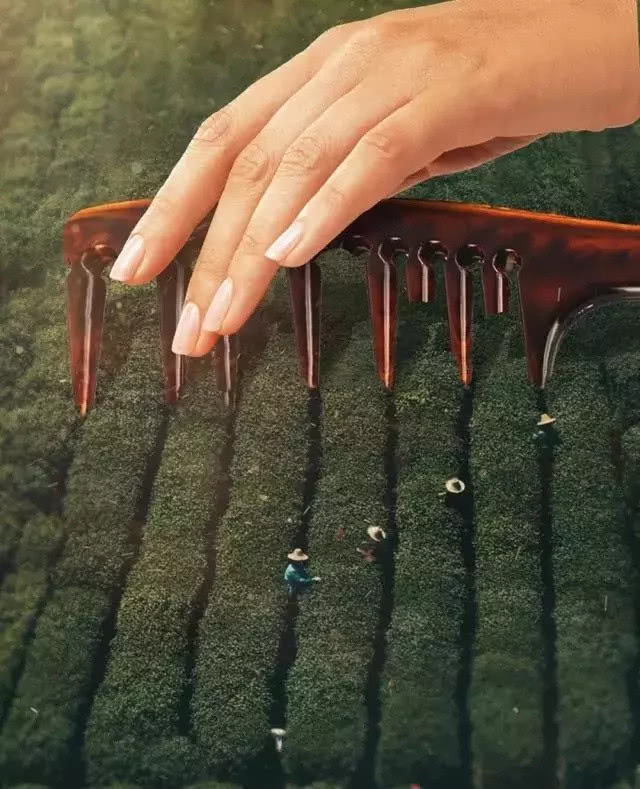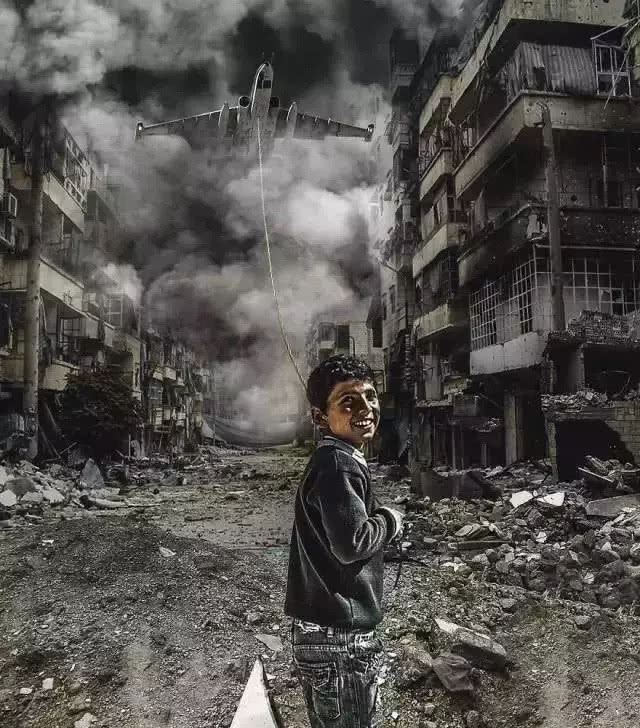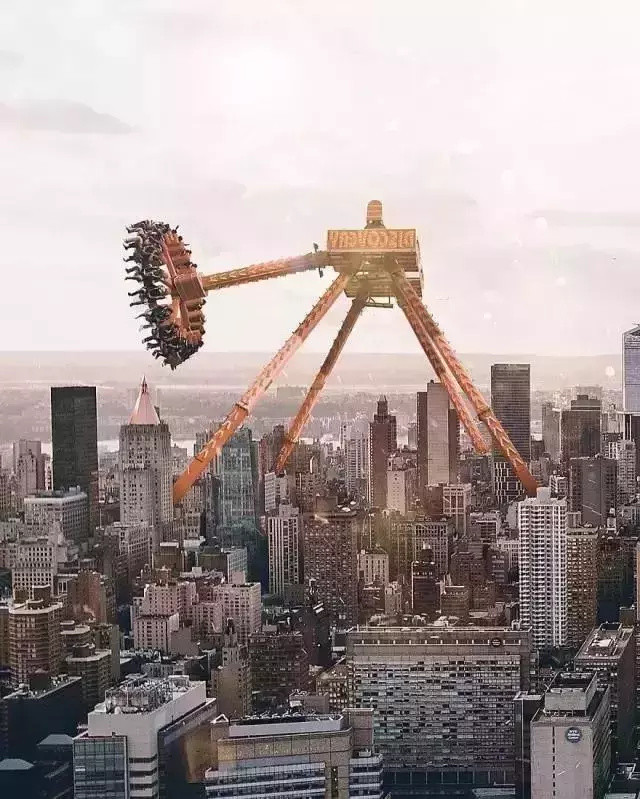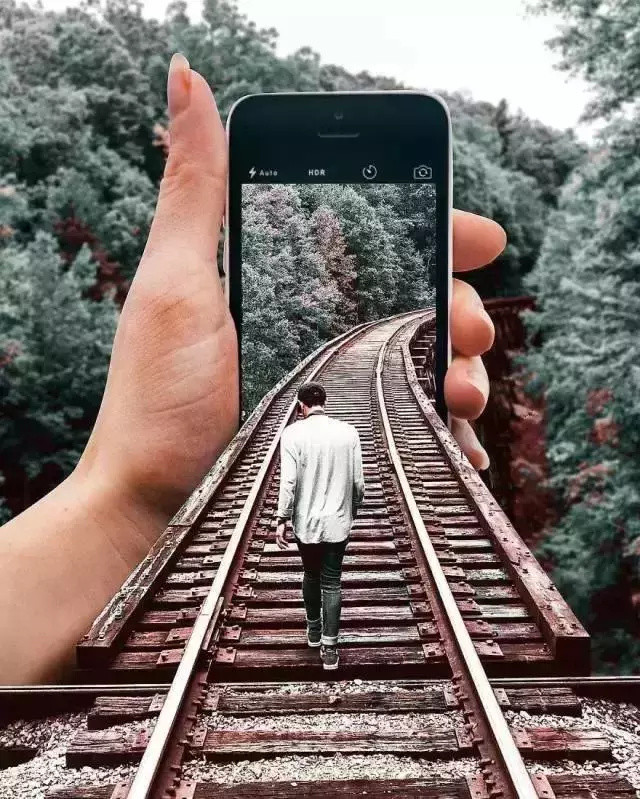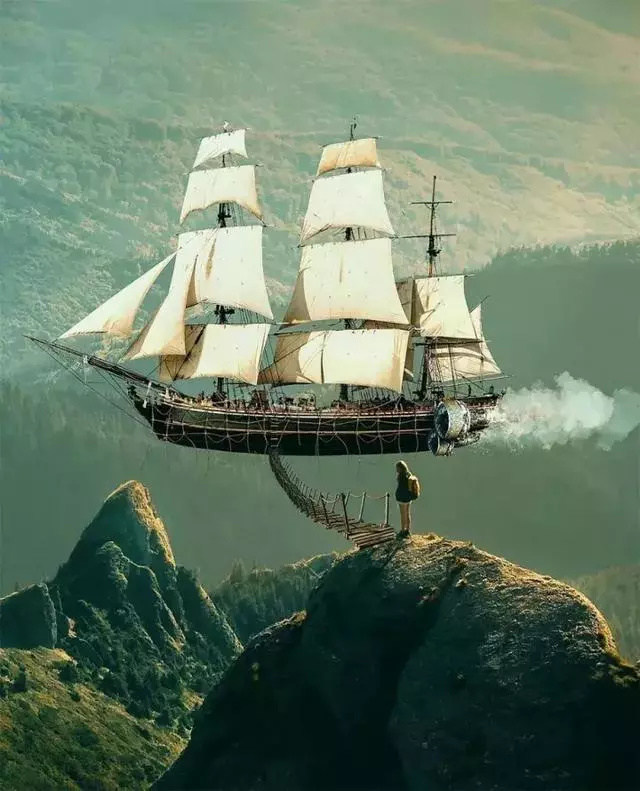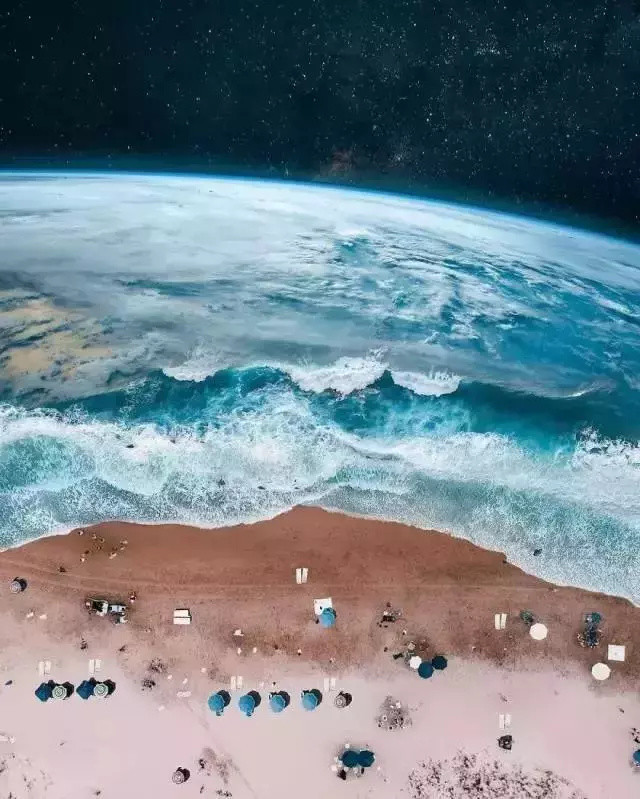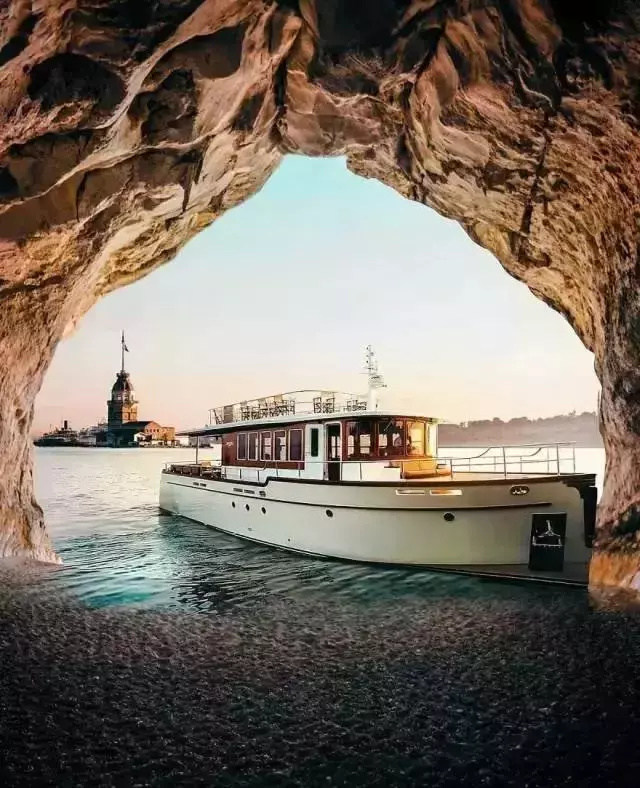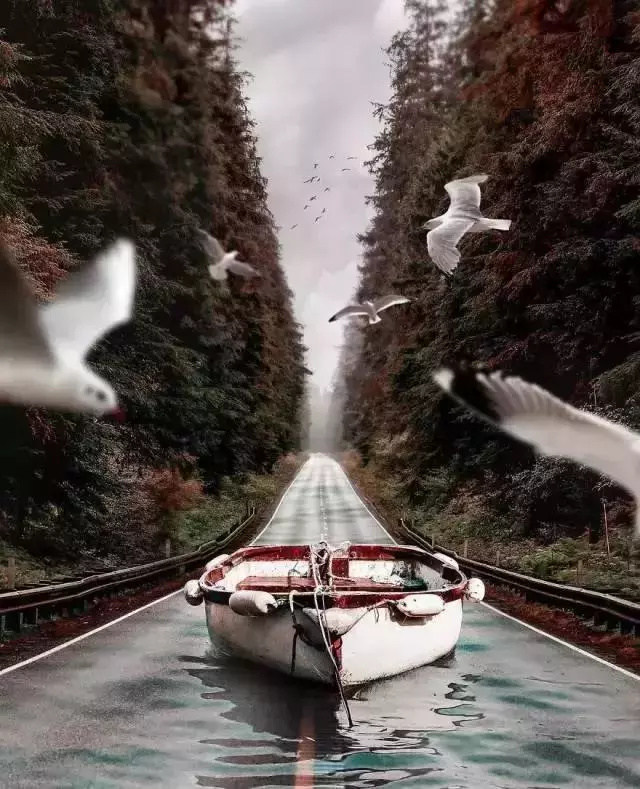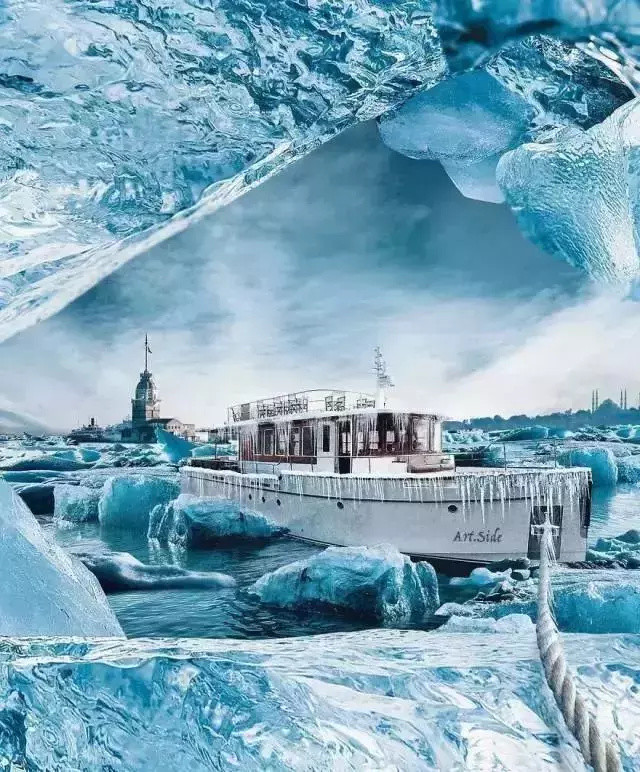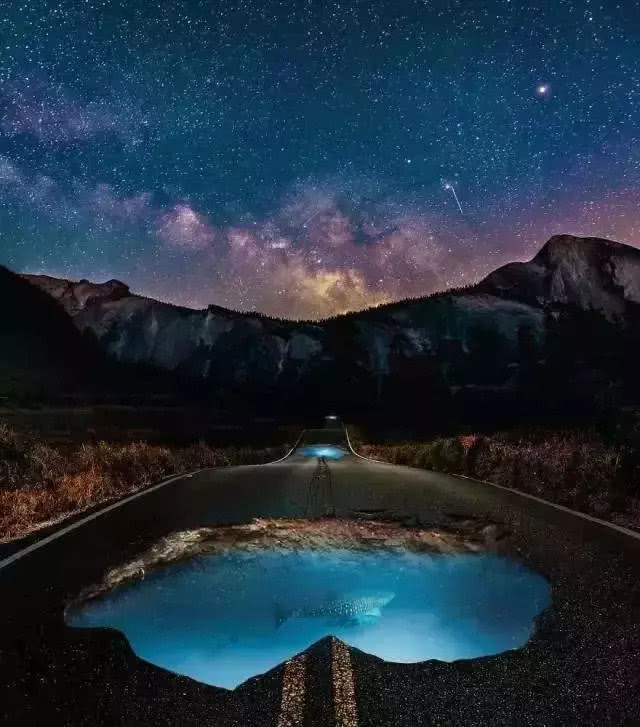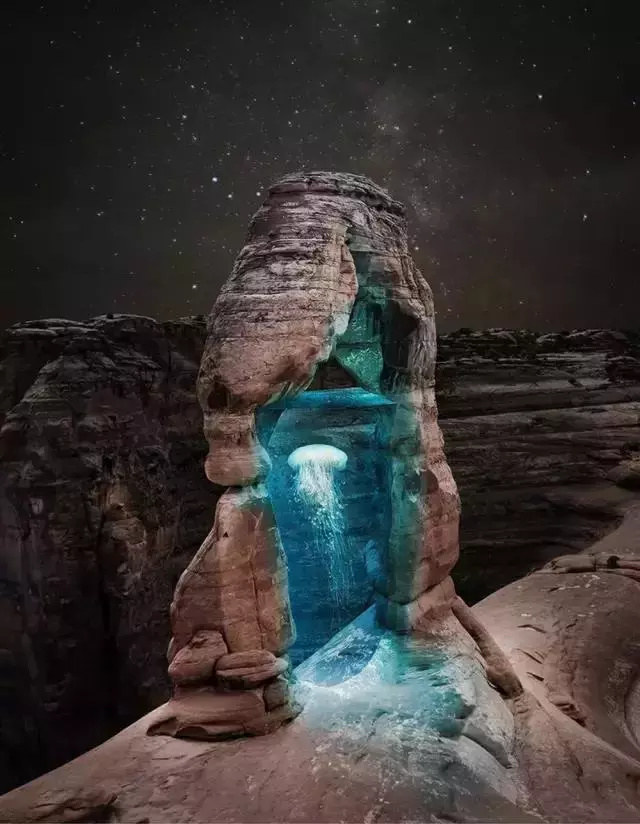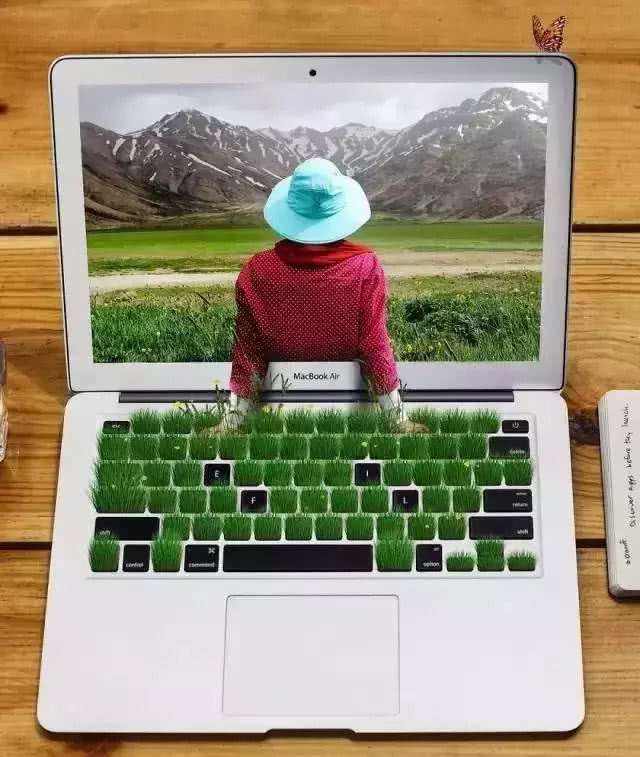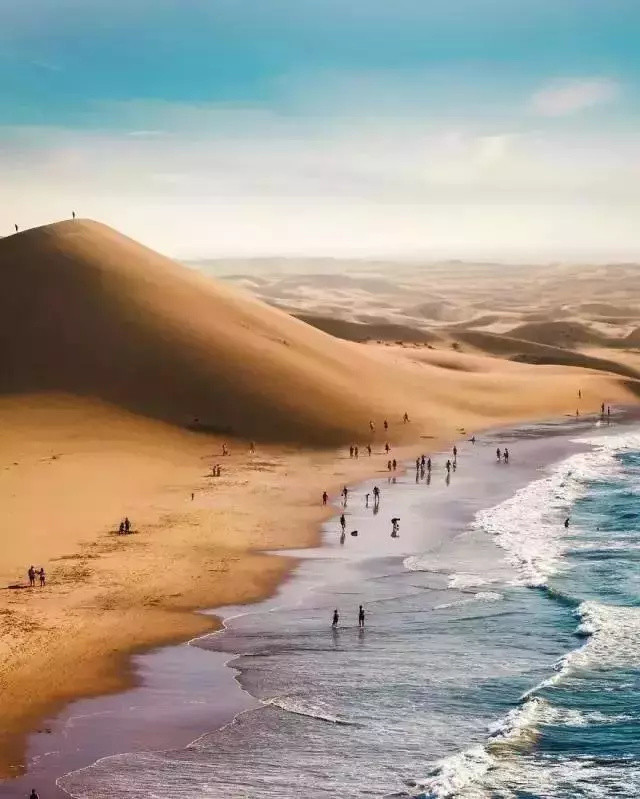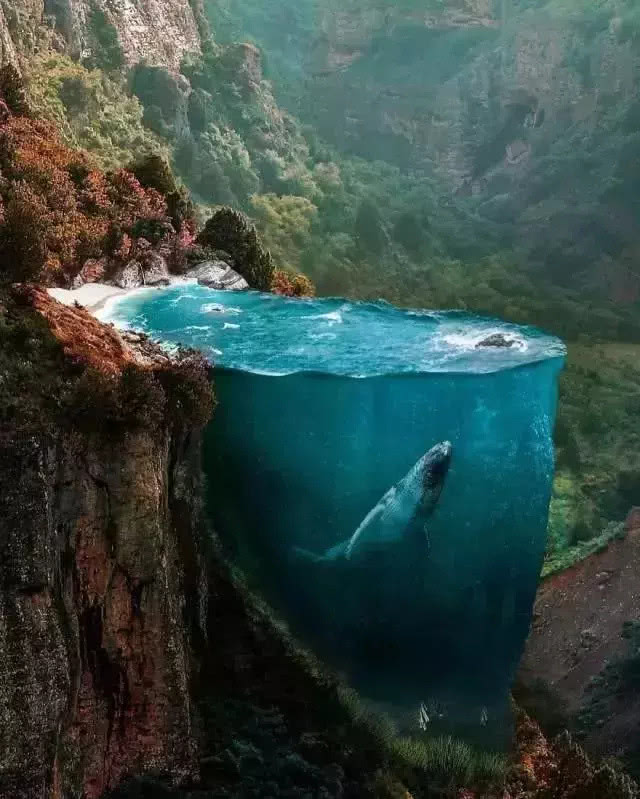 Please indicate:Photoshop Online Free Editor » You Photoshop by technology, others P map, all by imagination!