Over the years, there have been large and small graphics processing and design software in the world threatening to "kill Photoshop", such as sketch, which has such cool functions as auto save, version management, vector editing, intelligent reference line, free editing elements, single layer multi hybrid mode, built-in grille, mobile device template, rich plug-ins, mobile phone real-time preview, etc, Because of its super friendly to UI designers, or be touted on the altar of online Photoshop.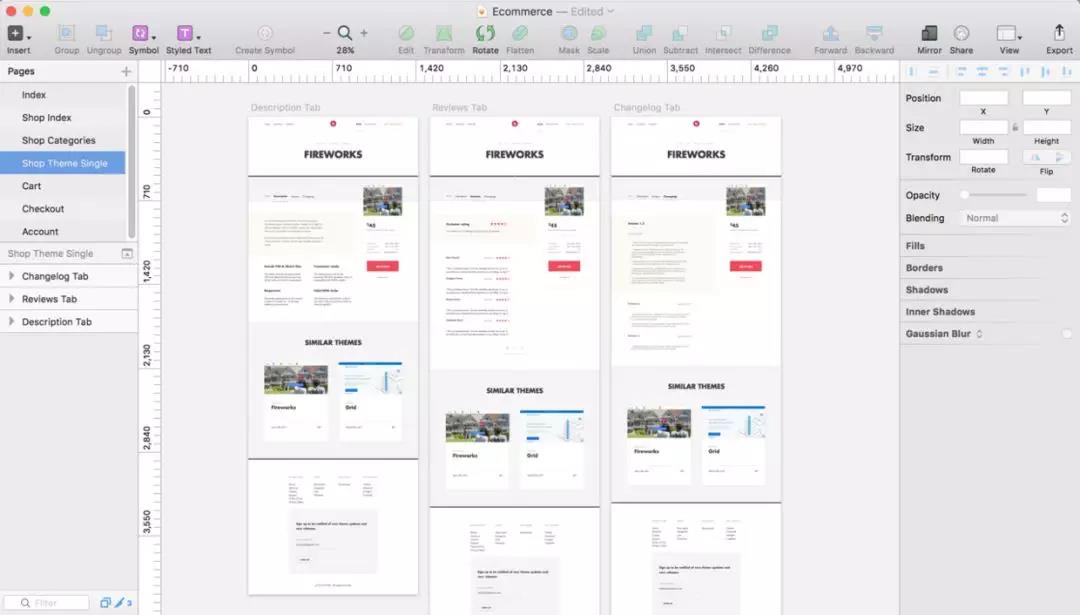 However, sketch is more about the use of UI interface design, and its image processing is very poor, which can't be compared with "comprehensive hand" online Photoshop. No matter it's graphic or UI, or other designs, it can provide "one-stop service". Of course, the disadvantage is that it's too comprehensive, but there's no convenient aspect.
As the Yangtze River waves behind push the waves ahead, each generation is stronger than the other. A dark horse has come into the sight of designers. It is Adobe XD of adobe family. Compared with Photoshop, designers have more power in XD. XD can directly open PSD documents, and old materials can be directly edited in XD. Photoshop is almost integrated into XD.
In addition, XD also combines the advantages of sketch, including more convenient editing function and multi Sketchpad management.
Adobe XD team will also strengthen the animation function and enhance the function of material management. In the whole development roadmap of adobe XD, the most expected is the gradually enhanced UI animation function, which can make designers more accurately describe the interface and create better experience.
Adobe XD features:
Import from sketch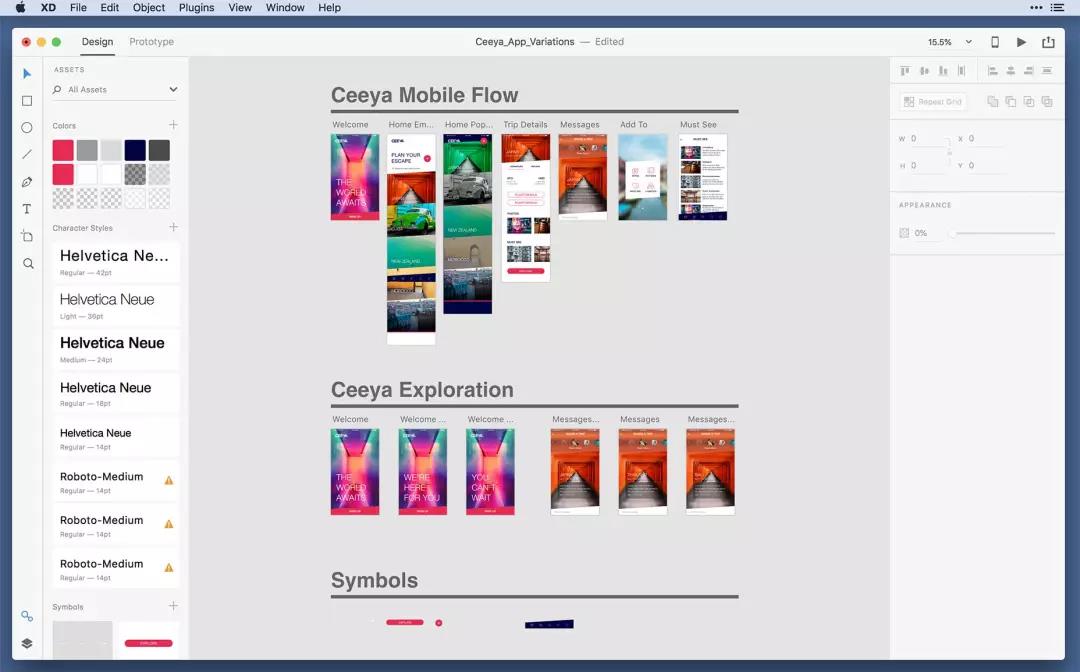 Drag and drop interaction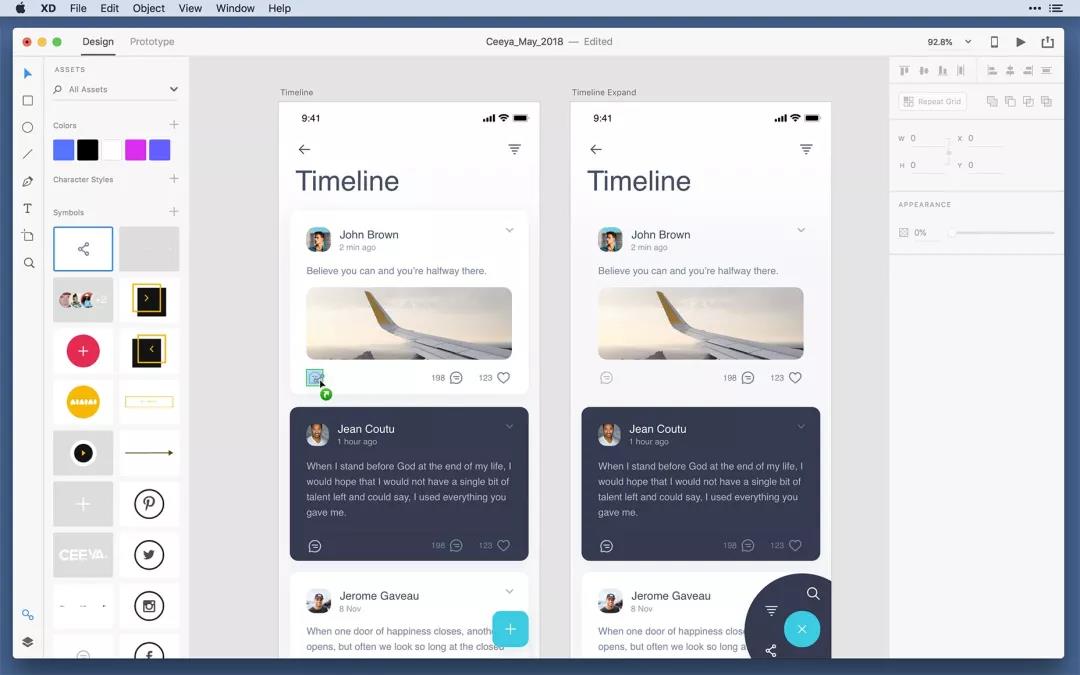 Paste material to multiple sketchboards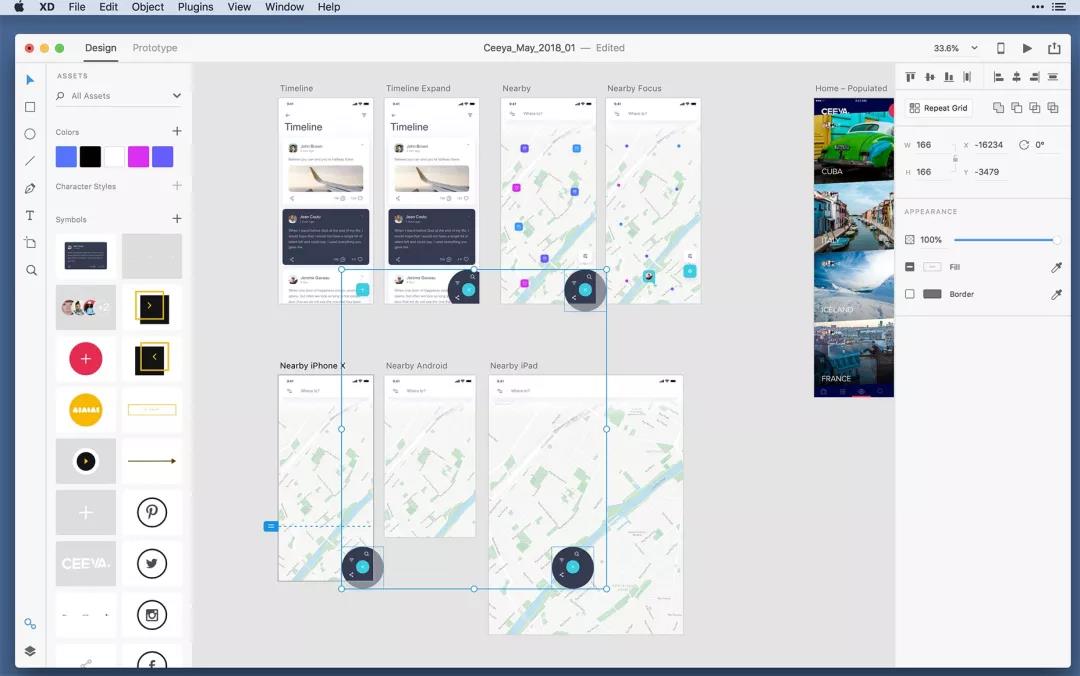 Encryption export options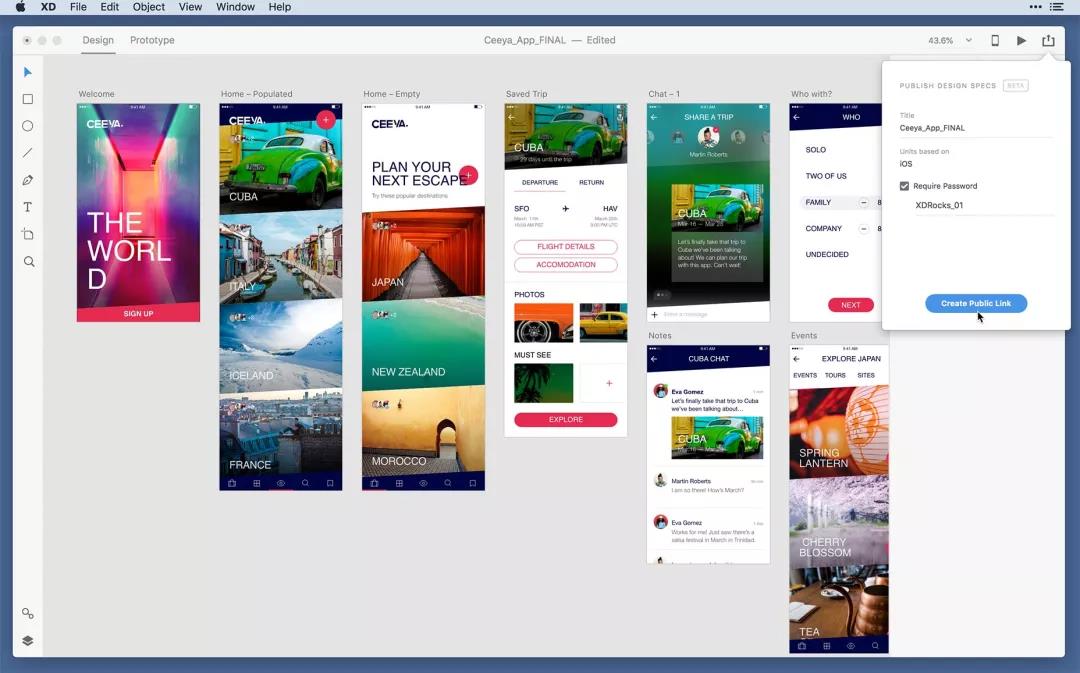 Most exciting, Adobe XD CC is free! < / b > whether you are a Mac or a Windows system, you can install and use it for free. XD, one of the most comprehensive and reliable UX design applications, inherits the services of typekit and CC library.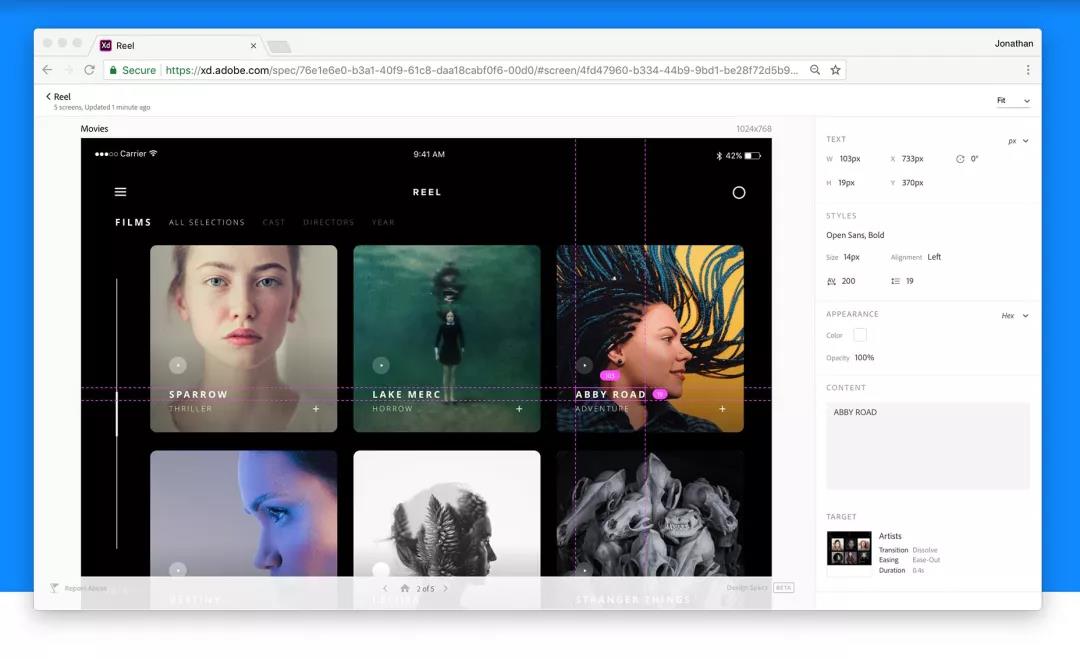 Of course, many people are still questioning whether adobe is really free. In fact, the competition for excellent design tools is extremely fierce at present. From sketch to envision, users actually have a lot of choices. Adobe is also criticized by users for its high pricing threshold.
But since the release of XD beta, a large number of designers have been interested in it. If you have to talk about the limitation of the free version of adobe XD, there is probably only one: in the process of using, you can only share one prototype and one specification at a time. There is no limit to the number and function of saved files. If the limitation of shared transmission is a big problem for you, it only costs $9.99 to get a single Adobe XD license. For most designers who only focus on one project at a time, this restriction is almost nonexistent.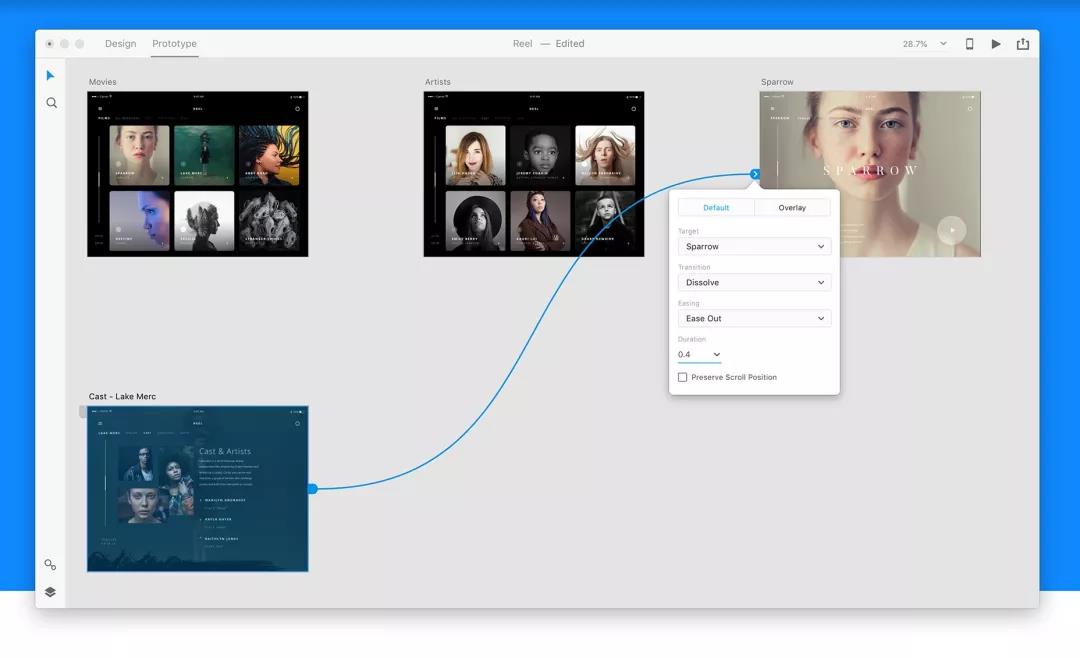 Please indicate:Free Editor Online Photoshop » Your pirated photoshop can be uninstalled, "free photoshop" is here!