Photoshop is a necessary tool for professional designers to cultivate themselves, but in the face of this giant that has evolved since 87, it is not easy to defeat it without the guidance of predecessors. Today, let's share how to play PS in the field of photography
Tip: at the beginning, students who came into contact with design thought that as long as they learn PS well, if they want to subdivide into various fields, the requirements for designers are actually more than "being able to use software". There is still a long way to go to become a real designer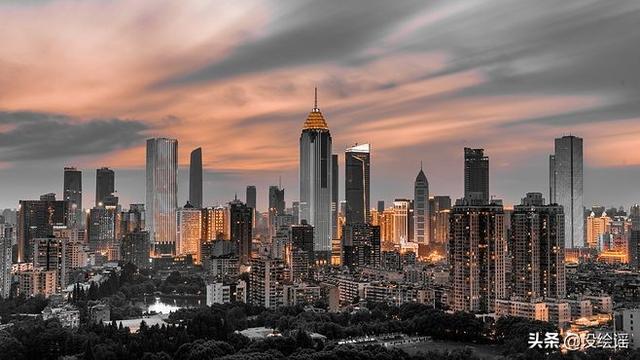 Source: Petals
01: learning PS well doesn't happen overnight
Interest – is a good start on the road to becoming a PS master: if you are not interested in PS, but deliberately learn it because of the needs of your work, you can only learn a little, no matter which master you study or which PS master you go to.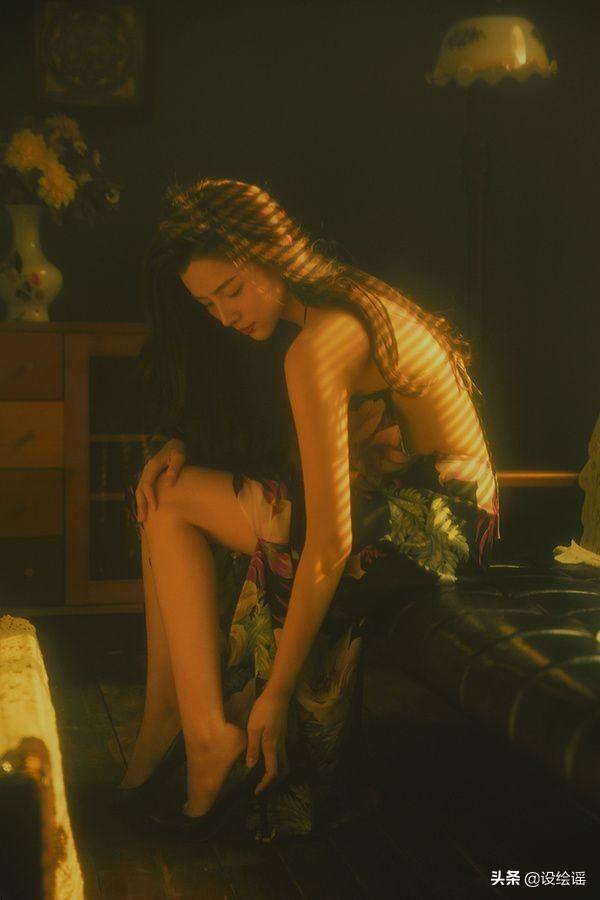 Source: Petals
02: aesthetic basis: This is very important
When many students come to study, some of them have been doing PS for many years. Why has there been no progress? Some people begin to complain that they are stupid, or that they don't have a good teacher to make progress? Most people make complaints about the mechanical work of the studio, which makes them too numb. In fact, in the final analysis, the aesthetic foundation is weak!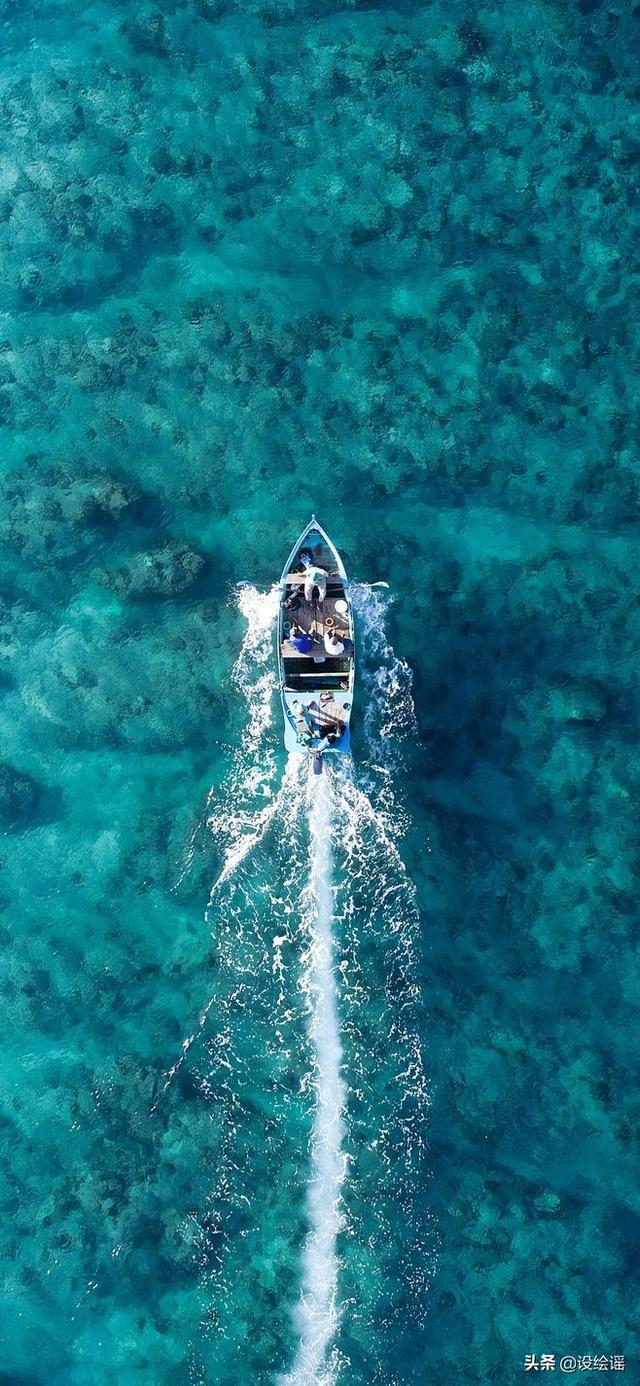 So how to improve their aesthetic? Or is there a teacher who specializes in teaching you aesthetic courses?
In fact, although everyone's aesthetics are very different, they are inseparable from their religion. And art is to teach you how to appreciate beauty. It's very important for your PS to learn some art basics properly.
Students in non science classes should not only appreciate good works, but also read a large number of books about beauty. They must have a clear and profound understanding of beauty and understand the process of beauty. Seriously, this is one of the differences between artists and designers.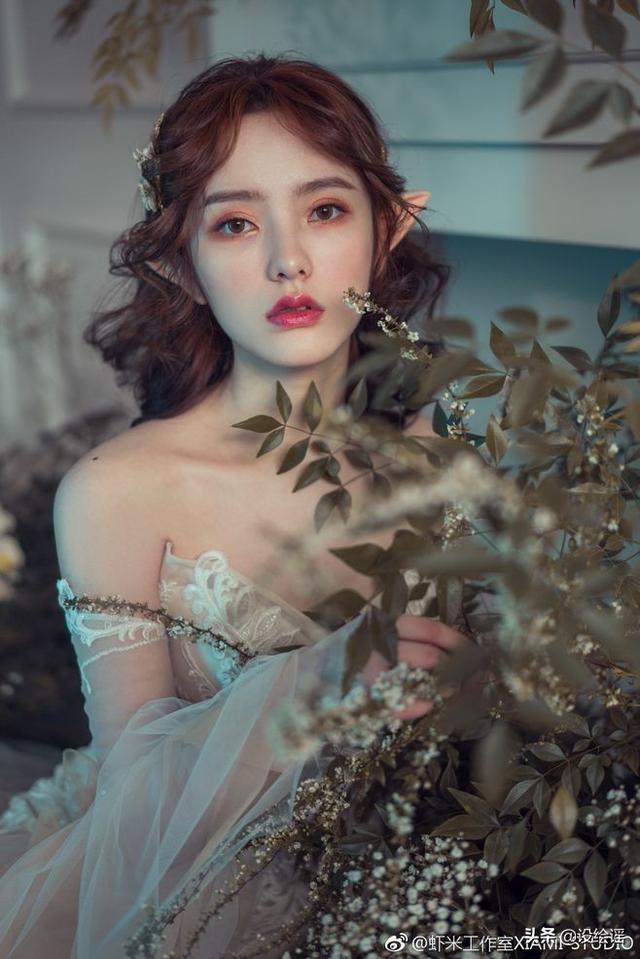 03: is color matching difficult to learn</ b>
This is a sentence that many students often ask: it's like someone asking you, is beer good? Is the ice cream delicious? Is the movie so and so good? Different people will get different answers: whether color matching is difficult to learn or not depends on their grasp and acceptance of color. Because color matching involves light and shadow, color, aesthetics, etc., it is not just playing with a few tools. It means that the speed of PS is not much faster than that of my students, but I can even close my eyes. Color is a huge knowledge, which can be interpreted by PS tools and channels?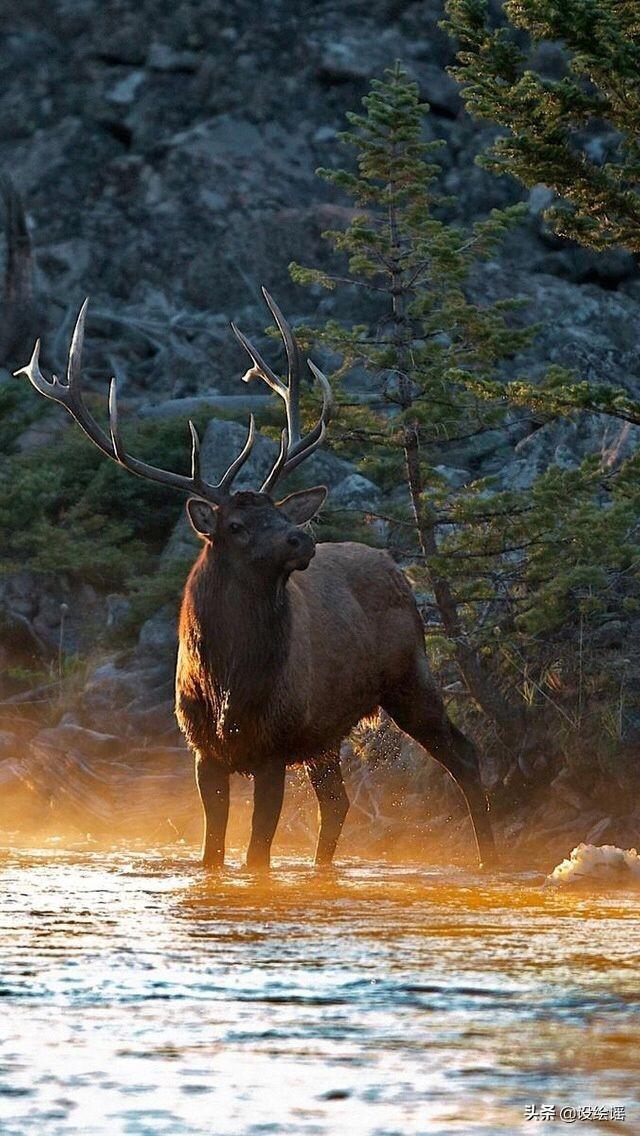 04: can I learn PS without art foundation</ b>
Of course you can learn this! Take me for example. I have never studied art professionally, and even the most basic sketch has not received formal and systematic training. Art is only part of my hobby. In your spare time, spend some time and simply understand, that's all. Of course, it's better to study art, PS and color matching in a system major. Because color matching involves the basis of art. So don't make excuses that you don't have time to learn art. You don't need to learn it. As long as you are willing, time can always be squeezed out.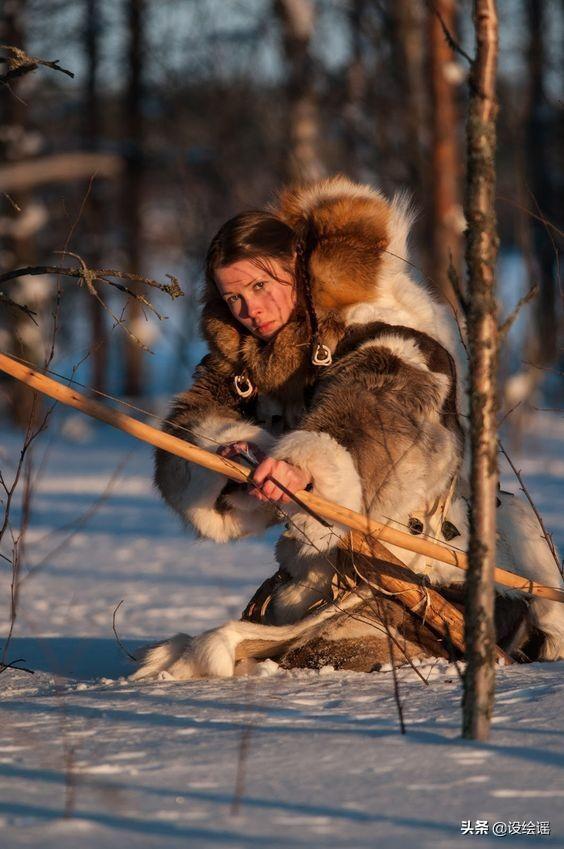 05: can older people still learn PS</ b>
There is no age limit for learning PS. as long as you want to learn, there is nothing you can't learn. It's just that old friends don't remember as deeply as young people. But it won't be forgotten after learning. Unless you have never practiced PS after study. Many of my students are over 50 years old, but they are never less motivated to study than young people. The so-called old people have fun. Learning some PS can really add some color and happiness to your life.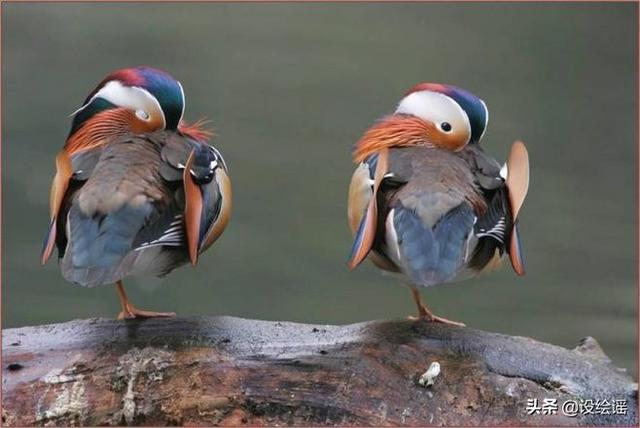 06: after learning PS, some technologies can't be applied</ b>
Any PS technology has its corresponding functions. It's not that it can't be applied, but that it can't be used.
One reason is that the photographer's works can't impress you. This is very important. That's why you don't have inspiration and no PS * *. Another reason: I still don't know how to analyze photos, or I don't have the right analysis. Once the analysis is wrong, your next steps and tools will always be wrong.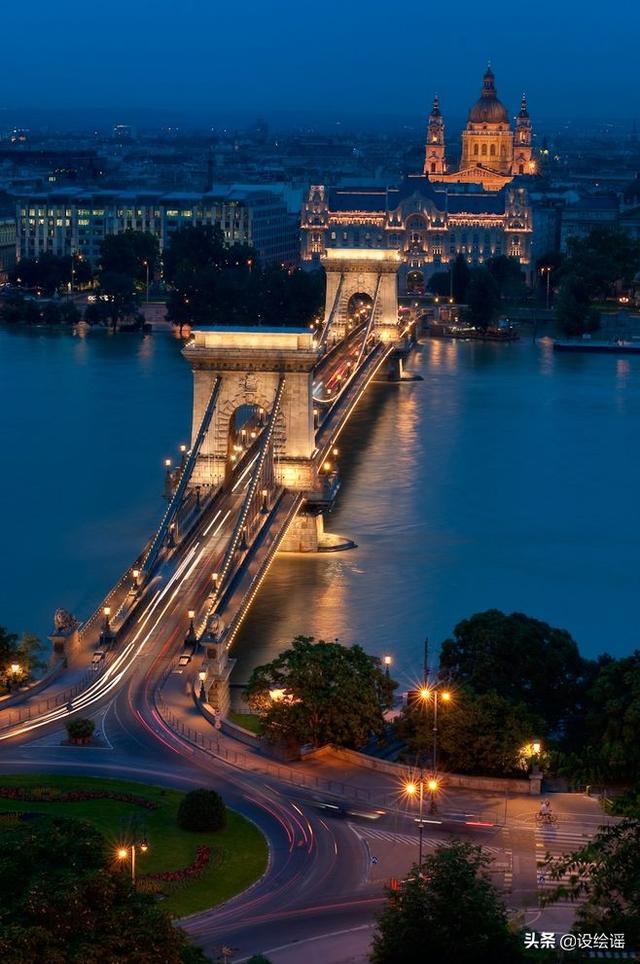 07: the higher the PS version, the stronger the function
Students who have just started do not know much about the level and functions of PS version. But many people think that the higher the version, the more beautiful pictures can be brought up. In other words, the higher the version, the more powerful the functions inside. In fact, for color matching and drawing modification, any version of PS can be adjusted. On the contrary, the lower the version, the faster the operation. Because there are few plug-ins attached, it works very fast.
Although each upgrade of the new version will bring some surprises, because each version upgrade will add some new functions or optimize some interfaces. It is reasonable to say that the higher the version, the better, but some functions may not be available to you. No matter how the software is upgraded, the original functions and usage methods will not change. Personally, the best one to use at present is the 2015cc version. Some files can only be opened with the latest version of PS. This varies from person to person.
08: is it useful to learn the PS tutorial on the Internet
Because many students at the beginning of school suffer from no teacher guidance, or due to work reasons, they can't take so much time off to attend the training class for the time being. They can only learn through the Internet. The Internet era has brought us great convenience. Many PS websites and photography websites publish some PS tutorials from time to time. It provides a learning platform for those friends who cannot participate in field learning due to special circumstances. However, there are various PS tutorials on this platform, which makes many new students go astray. Because of the online PS tutorial, there is no professional who supervises and evaluates the technology to check whether the tutorial is qualified and correct. Everyone is walking around on the Internet. It's hard to tell right from wrong, good from bad. For the same tutorial, different websites have different effects after forwarding. Many parameters and fonts are full of errors. Sometimes the expression of a word is not accurate, so the adjusted photos are completely different. So my suggestion, if there is no foundation, is to go to professional training to learn PS. For those who have the PS foundation, they can distinguish some of the advantages of PS technology. They can properly refer to their ideas and methods, extract their essence, and remove their dross.
It is very important to have a good teacher's guidance, especially the guidance of self-taught designers
09: can you imitate when you first learn PS
It can be imitated, even I highly recommend it. Although you have just started to learn PS, at least you can tell what works you like and what you don't like. Although you can't say why you like it, or where other people's works are good and bad. But you can use your intuition to take the works that you think are good as the object of imitation and practice them again and again. In this way, we can slowly find the law in the imitation. After a certain stage, don't imitate blindly. Because if you want to break through yourself, you can't always repeat the steps of others. It's best to have a teacher's guidance when imitating, so that you can know the accuracy of your imitation? What else do you lack?
10: Learn PS, but also know some photography
The answer is yes! Why do you say that? Because photography and the later stage are inseparable, especially in the current digital era, almost every photographic work will more or less use the later stage to improve the beauty of the work. Don't think there is no later stage in the film age. The darkroom at that time, frankly, was the later stage.
Some tools in PS are easy to master, but some methods and principles of color matching are difficult. Light and shadow are the most commonly used and basic things in photography. So some people say that photography is the art of light and shadow. It is also necessary to master these knowledge in later color matching and drawing revision. To be exact, color matching is also in dimming and shadow. We know that in PS, RGB mode is the mode of light. RGB is the three primary colors of PS. it is not the color of pigment, but the color of light. Therefore, a proper understanding of some photography knowledge is very helpful for you to learn PS.
11: Can laptops be used for color matching
Strictly speaking, current laptops cannot be used for color matching. Even for the portable IPS panel, there will be corresponding differences. If you don't have strict requirements for color, you can buy one for practice. I recommend ASUS and Dell for more practical and flat price monitors. Note that only the IPS panel can be used for color matching. If you have enough money, you can buy Yizhuo and apple.
12: How to get inspiration in PS
Presumably, this is a topic that many students often care about. In fact, this is not too difficult, as long as you put some thought on it.
Do you like watching movies? In particular, some blockbusters with eye-catching Post special effects will be the source of inspiration for you. If you don't have time to watch them, you can go to the movie forum to download their posters. No matter the picture color or design, it's a motivation worth learning.
Do you like fashion magazines? The pictures inside, whether photography or color, will give you new energy and make your inspiration active again.
In the words of a great man, life is not lack of beauty, but lack of eyes to find beauty.
13: Just learned PS, where to start
Most students want to learn more advanced courses without a solid foundation, which will lead to a very slow progress of the whole course and have a negative impact on the students themselves – they will think that the more they learn PS, the more difficult it is. Because the foundation is too important for PS scholars, some people don't even know how to use the most basic tools. They want to learn creative synthesis and advanced color matching. They always think that advanced courses will be explained in more depth and detail. It's not. Advanced courses are based on the elementary level. Without a good foundation, it is difficult to understand the truth.
Some people have worked in the later stage of the studio for many years, and they haven't even figured out what the channel is. I know nothing about application images, channel mixers, gradient mapping, etc.
These belong to the basic scope. At least we should understand the functions and functions of these tools in order to make better progress on the road of PS master. Therefore, it is urgent to learn PS and lay a good foundation.
14: Is there a conflict between PS and photography
Although PS has been developed for some time, compared with photography, it is still in its infancy. Since the camera was invented by the French in 1839, it has gone through nearly 200 years of development. Computer, scientific name electronic computer
Please indicate:Free Editor Online Photoshop » To Photoshop novice: how can we really learn Photoshop well? How to master Photoshop skills?